I am seeing a significant shift in organisational culture in response to the VUCA world we live it and the coming-of-age of Digital and Artificial Intelligence (AI). What I find interesting is that I see this pattern in every market, regardless of its level of maturity. And it has big implications for leaders and HR practitioners.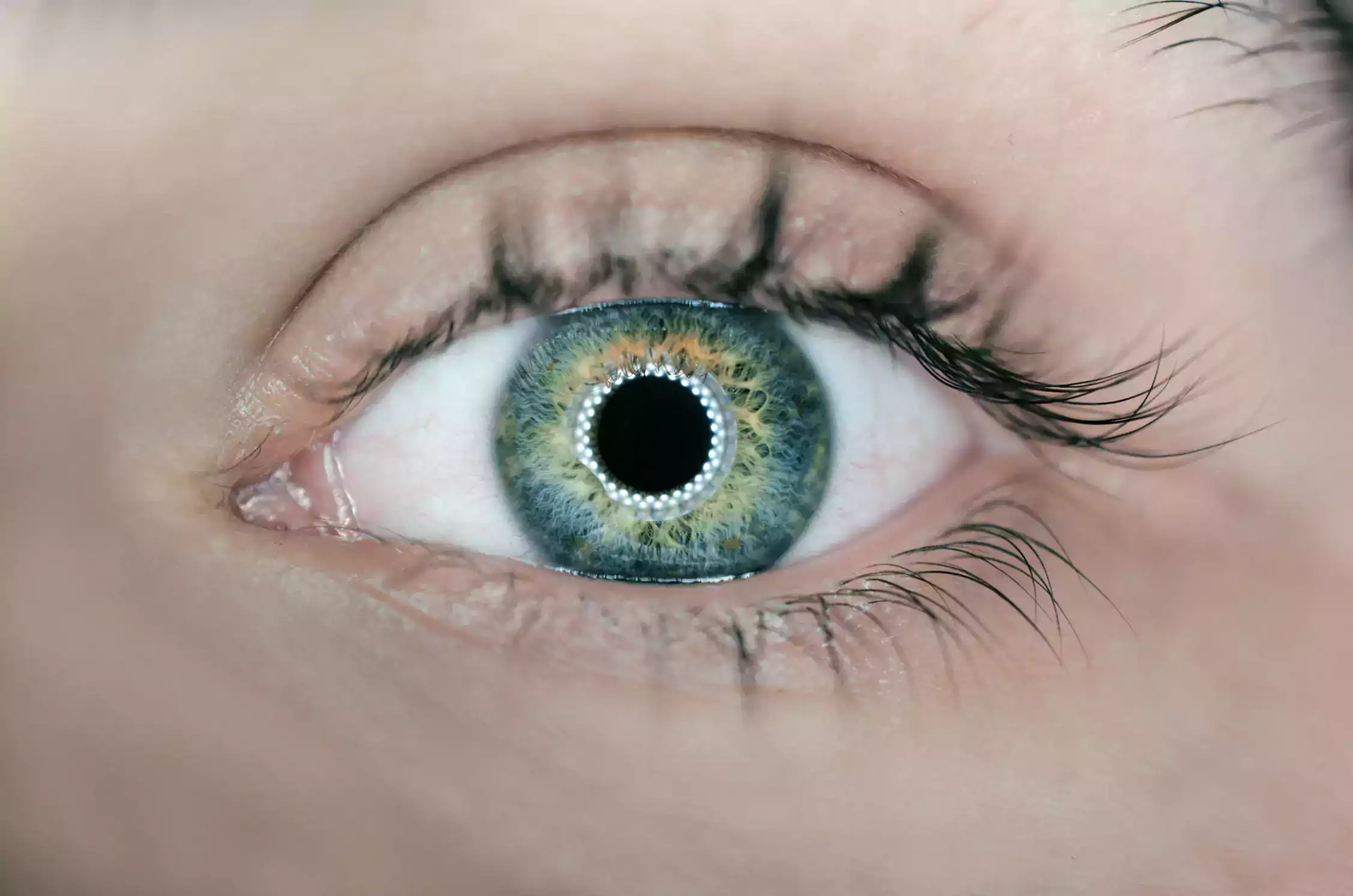 Over the last twenty years or so, businesses have increased their focus on results, achieving significant profit, establishing strong reputation, and growing fast. Successful cultures were centred on achievement with an environment where accountability is king, people keep their promises, KPIs are clearly established, and there is little room for error. Achievement cultures required leaders to take personal responsibility, drive accountability, and manage large teams of people who knew what they had to do. While this enabled growth, it also reinforced silos at all levels and limited cross-collaboration. For HR teams, this meant they had to recruit leaders who were experts, had delivered results before and could lead teams in a fairly predictable environment. An unexpected consequence of the strong pressure on results has also been a sharp increase in burnout and staff disengagement, leading to increased absenteeism and sick leave, and higher recruitment costs. In the race for results, people were often forgotten.
It's recently become obvious that the siloed, results-focused model was not sufficient anymore, and the concept of agility made its appearance as a technology enabler, tool, and cultural attribute. True agility is a step change from the previous business model. Beyond customer-centricity as the anchor, agile cultures are requiring leaders to be open, lose the fear of mistakes and not knowing, adopt a learning mindset and the ability to establish collaborative networks across the business. The silos still exist, but new bridges are being built. What this change means for HR is the need to recruit and develop leaders who are curious, have courage, and display a collaborative mindset.
The significant shift I am seeing in culture today is not a shift away from a focus on achievement and results – this has to remain strong in the current competitive environment – but the dialling up of the people lever. Organisations have realised that the next step-change cannot come solely from more pressure, but from utilising the strengths, the skills and the capabilities of their people. This translates into increased empowerment, enhanced work-life balance and well-being, more trust and caring, and loosening the top-down approach. Many of my clients are working on just that. Easier said than done.
Unfortunately, this is not enough. With the coming-of-age of Digital and AI, organisations have to reinvent themselves. AI's power comes from the amount of data at our disposal and the speed at which machines can analyse it to make faster decisions than us humans could ever do. The big difference between today and tomorrow is the sheer amount of data available and its connectedness. Silos do not exist with data and this is where the true power of AI lies. It is breaking down barriers. The good news, which the most fearful of us have not yet understood, is that digital transformation and AI are putting the human at the centre. It is the human who will teach the machines how to make decisions based on the data it receives, it is the human who will clarify ethics and arbitrate between values, it is the human who will feed the machine data and rules and tell it what to do, how to learn, and hot to surpass us in many of the tasks we care currently performing.
So, how does translate for tomorrow's culture leaders?
The culture leader of tomorrow is a connected leader. They have let go of her need to control and their fears of not knowing. They have transitioned from a "command-and-control" to a mindset of trusting and serving people to help them be their best. They have a whole-or-organisation thinking that allows them to connect data, processes, customer, people and results beyond traditional boundaries. They are curious, responsible, and learns from their mistakes. They are not an expert, but they can find the expertise where it is: customers, employees, machines. There vision is clear, and they can flex the roadmap along the way. To be effective as a networked leader, they have developed openness, caring and listening skills. And everything they do is to add value to the customer. I call them the "3C leader": Customer centric – Connected – Caring.
Understanding this shift is critical for HR teams. This new kind of leader is the antithesis of many current leaders who focus on their silos to achieve results. The keys to tomorrow's success are not the keys used today. This has strong implications for recruitment, learning and development, performance management and communications. Each of those systems needs a complete overhaul, a new perspective, and the appropriate tools to support the development of the new culture leader.
To learn more about agile visit Walking The Talk's agile resources here.
For more case studies, ebooks, reports and white papers visit the
Walking the Talk resources page here
or
contact us to learn how we can transform your culture.