At Walking the Talk, we often get asked, 'what's the best way to measure culture?'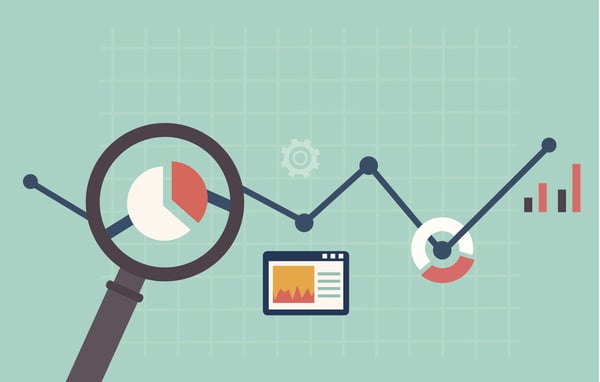 Our response usually takes the form of another question: For what purpose do you want to measure culture? The best measurement approach depends on the goal you are trying to achieve. There are three common reasons to measure culture.


Understanding. If you think you need to change the culture of your organisation, it's essential to first understand what the existing culture looks like. This means taking snapshot of the behaviours and mind-sets that are the norm in the organisation. By recognising the current culture, you can then determine the extent to which it is an asset or a liability, given the business imperatives ahead. This work is descriptive in nature.


Root cause analysis. If you can describe your culture, but don't know what drives it, your interventions will be generic and scattered. The more detail you have on the 'why' of your culture, the better you will be able to plan for and implement interventions to build the culture you want. This work is diagnostic in nature.


Tracking. If you want to compare results from one year to the next, or between different demographic groups, then you'll need to measure your culture on an ongoing basis. This work is comparative in nature.
A common mistake we find is that organisations are using a methodology that is not aligned to what they are trying to achieve, and so some of the benefits they are seeking are lost. When working with clients, we try to help avoid that risk by matching the most appropriate style of measurement to the goal of the organisation.


Here are some guidelines to consider when selecting the measurement approach that's right for you:

Quantitative research will give you a good broad-brush picture of the current culture. For example, whether people see collaboration, or innovation, or keeping their word as common cultural characteristics. Or the extent to which damaging behaviours such as blaming, poor safety disciplines, or avoiding risks are tolerated. This type of research is useful when you are considering the culture you need for the future, because you can clearly build and communicate a 'FROM-TO' picture.


Root cause analysis requires a qualitative approach. Quantitative research is rarely enough. For example, quantitative research may reveal a culture where people avoid speaking up. But the cultural drivers behind a lack of speaking up are numerous: fear of getting into trouble, a desire to respect elders, or because people are disengaged and feel they are never listened to. The approach to changing the culture is different for each, and so must depend on understanding the root cause through qualitative research.


If you have already developed a target culture based on your business imperatives, then your on-going measurement should focus on the specific elements of that target that have been prioritised. If you are trying to become more customer-centric, for example, then it is that particular element of the culture that your measurement system should be focused on.
At Walking the Talk, we have a range of tried-and-tested tools that provide clients with the most appropriate form of culture assessment. To find out more about Culture Assessments and how we can assist you with yours, click here.
For more case studies, ebooks, reports and white papers visit the Walking the Talk resources page here or contact us to learn how we can transform your culture.