I am constantly talking to clients about the power changing a few key symbols can have in building momentum for culture change. Symbols reflect those small decisions that on their own don't seem significant but in the context of how your organisation operates send a big message.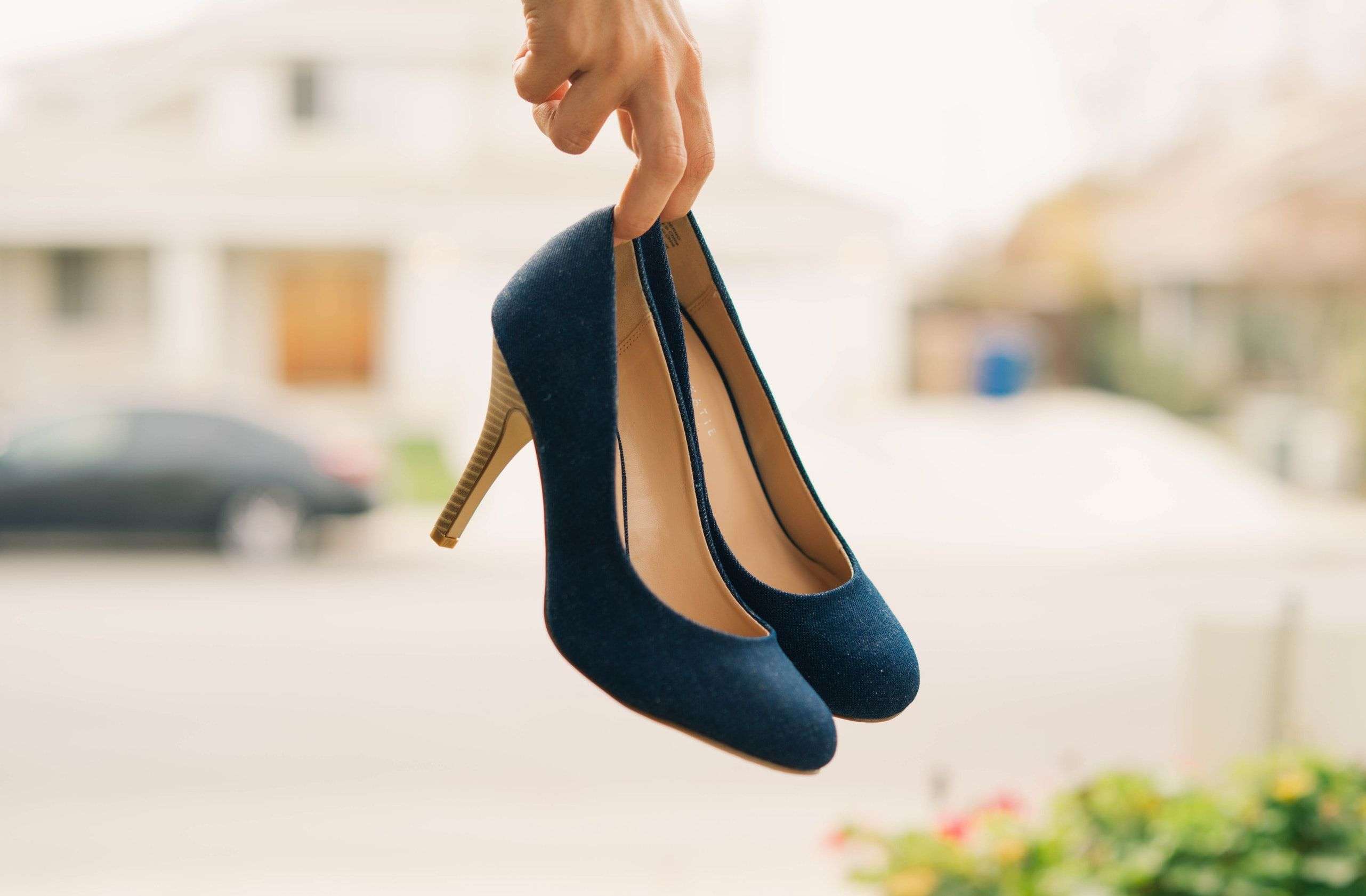 I remember working with a client that was trying to embed the value of 'speak up'. When we went to front line employees to understand their perspective, the feedback was simple… 'what is the point of speaking up? Management don't even listen to smallest things. For example, we have been asking for hooks in our lockers for 5 years and they can't seem to do that'. We heard this same story again and again all across the organisation and recognised that this one small thing was representative of the larger culture to employees. We presented this insight to management and convinced them to spend a few thousand dollars to put hooks into everyone's locker which occurred over one weekend. Within days, the word around the organisation was that this time, management were serious about the change – maybe it would be ok and worthwhile to speak up.
In March this year, the new CEO of General Motors Mary Barra shared a story of culture change. Rather than tackling all the complex end to end processes in the organisation, her first step to tackle bureaucracy was to tackle the dress code. She did this by simplifying a 10 page policy document to 2 words, 'dress appropriately'. To her surprise she received backlash from HR and from senior leaders who felt that chaos would ensue without more prescription: were t-shirts ok? How will people know what to do? What happens if people get it 'wrong'?
Despite this backlash Barra persisted and in her words felt that this symbolic shift resulted in two big wins for GM – the first was the creation of a simple, uncluttered process; the second a deep insight that people need to own the policies and take responsibility for them if they are going to be truly empowered. One small change has set the platform for the big changes that GM needs to make.
You can read more about the decision here.
Another example of a small change, big win.
For more case studies, ebooks, reports and white papers visit the
Walking the Talk resources page here
or
contact us to learn how we can transform your culture.