I was only a teenager when I first read the question 'what would I do if I weren't afraid'. I was young and uncertain with all the angst of being young and not knowing my place in the world. I was filled naively with a confidence that when I grew up that I would become fearless as I would somehow have all the answers – or at least enough of them to be bold.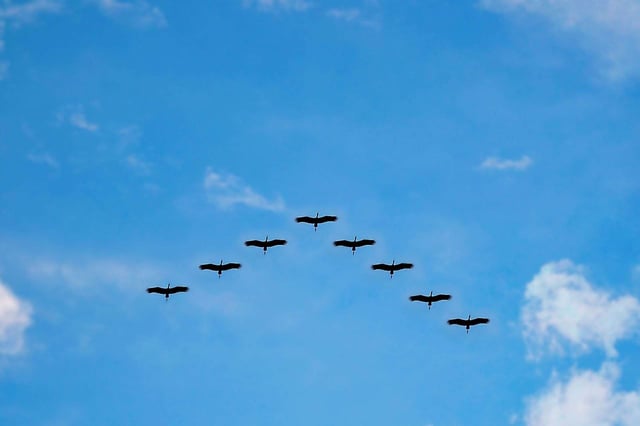 Life is interesting however. The more you experience, the more you know, the more you realise how little you know. Isn't it amazing how as a senior executive and leader you can still feel sometimes that you don't know much more than you did when you were 18.
Yet somehow as a leader there is a pressure, a perceived expectation that you are all knowing, you are omnipotent. There is no doubt that experience fills you with knowledge and lessons but it doesn't transform anyone into an all-knowing oracle.
I particularly admire leaders who are able to recognise that all knowledge cannot be vested in one person but rather in a community. These leaders are able to put their own ego aside to bring together a tribe that are combined with both young and old, experienced and inexperienced because diversity of perspectives has been proven time and time again to be one of the sources of success.
Letting go of power is not easy, divesting control across a community is difficult and inevitably the results are unlikely to be anything like the leader would have imagined. However experience shows that empowered communities with humble, values-led leaders foster innovation, engagement and business success.
What would I do if I wasn't afraid? Build a community!