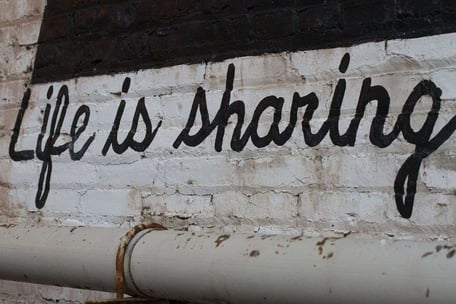 The New York Times this week had an article on Tony Hsieh, CEO of Zappos, an US on-line retailer with a reputation for excellence in customer service and a great corporate culture. The interview has great examples of how to use symbols to drive powerful cultural messages. Culture is created by messages received through the behaviours, symbols and systems of the organisation. When leaders are seeking to change their culture, finding ways to change symbols is a way to build quick wins. Finding out what other people are doing in this area can help generate ideas, so I think you will find this article useful.
Zappos was recently purchased by Amazon, another great organisation, but with a different corporate culture than Zappos. At the time, I recorded a clip on YouTube related to the concerns I had about the promises that were made by both CEOs that the Zappos culture would remain untouched, a promise I believe will be hard to keep, given the nature of acquisitions.
For more case studies, ebooks, reports and white papers visit the
Walking the Talk resources page here
or
contact us to learn how we can transform your culture.