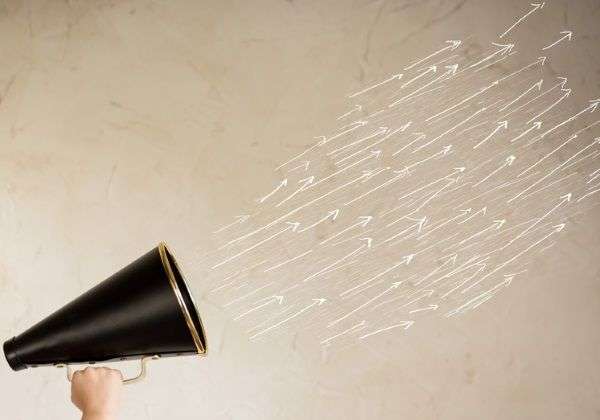 One of the great challenges in M&As and other deals concerns how people feel. As the various steps of a merger go on, most people will feel a combination of insecurity, anger, arrogance, feeling undervalued, and grieving. When people feel strong emotions, they are not always as rational as they would be if they didn't have those emotions.

This means that they will behave differently from how they normally would, and their mindset will be affected. They will start interpreting everything they see, hear, or perceive, in a way that may be very different from the intent of the sender of the message. And they will start behaving in accordance with their own interpretation.
It is therefore important to understand that culture is created from the messages people receive about what is valued in the organization, and that those messages are mostly unspoken. They are received through three main channels: behaviours, especially of leaders, symbols, and systems.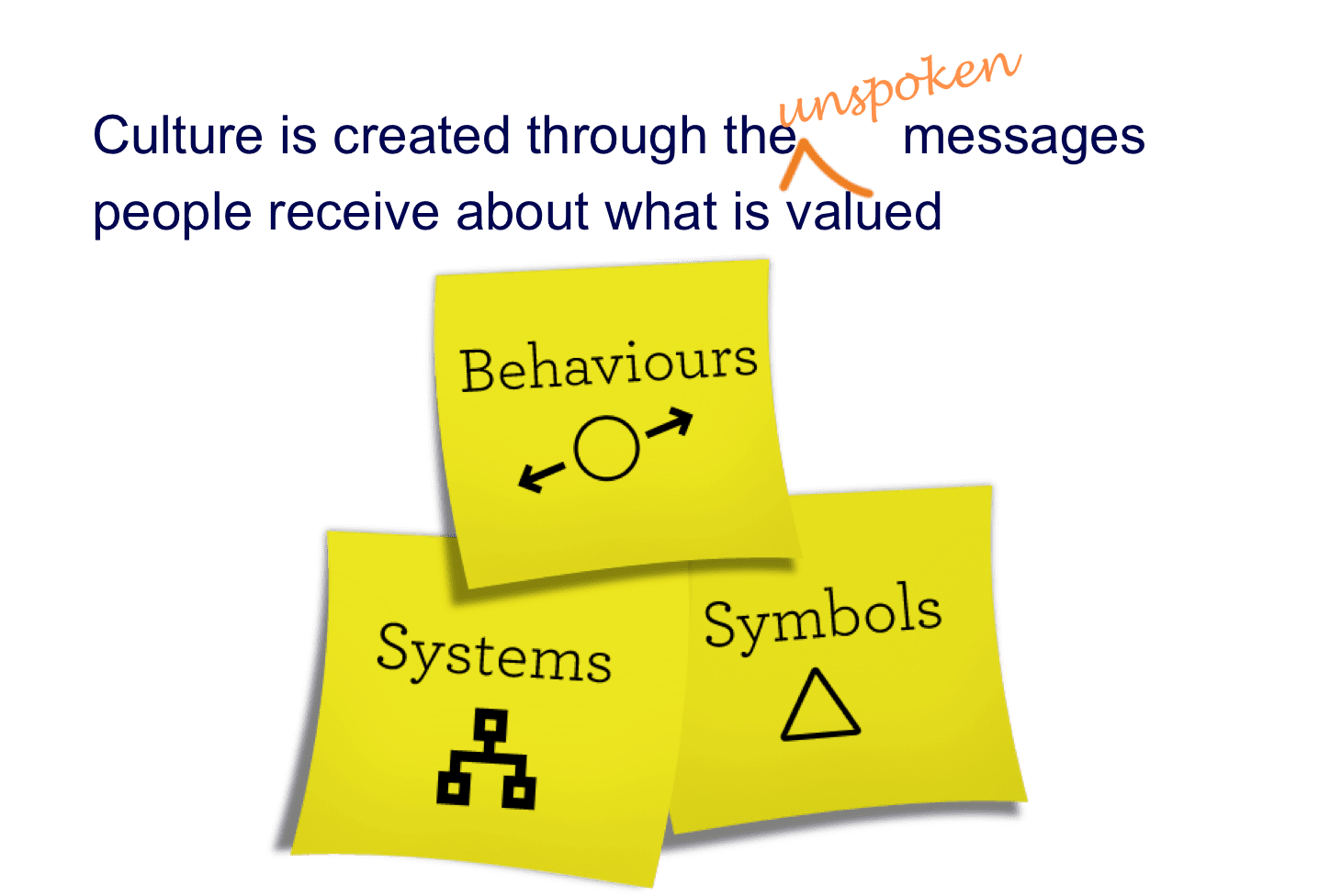 Filled with emotions, employees will interpret the messages received from behaviours, symbols and systems in alignment with those emotions. Leaders will have often sent those messages unconsciously and there is a risk of misalignment between the intent, the message, and how it is interpreted.
The solution? Over-communicate!
In a merger, you can never communicate enough. Even if there is little to say, say it. And if there is nothing to say, then say that there is nothing to say. It will avoid many issues later. Employees will want to know everything. Conversations will be happening everywhere and you don't want them to create unnecessary noise.
Certain information may not be able to be shared with everyone. This does not matter, as there are enough things to talk about. If you are short of topics to cover in your communication channels, what about some of the following:


The reasons behind the choice for the new leaders
How you, as a leader, are feeling
The kind of culture you envision for the new entity
What you like about the culture of each entity
The things you want to keep in the new culture
How and what for you will need employees' help
What you are hoping to achieve with the merger from a people perspective
Any mistakes you've made and corrected
The journey ahead as you see it – and again how you feel about it
The next steps – What will happen tomorrow
What is happening today
Who is doing what
Any tool or information available for employees
What you've learned in the process so far


The topics are endless and will keep people from misinterpreting messages.
Don't be afraid to over-communicate during mergers!
Want to know more?

Isely Associates International has partnered with Walking the Talk to develop a global M&A Executive Masterclass for leaders in growth organisations. If you want to know more or register click here.
Read more mergers and acquisition articles here.
For more case studies, ebooks, reports and white papers visit the
Walking the Talk resources page here
or
contact us to learn how we can transform your culture.