Each year our Director Europe, Amanda Fajak, dives into Glassdoor's Employees Choice Awards list and retrieves the common culture pearls and themes.


This year she saw a new pattern emerging, and it wasn't just the free lunches. So what are the qualities of a great place to work? And what makes a company Glassdoor great?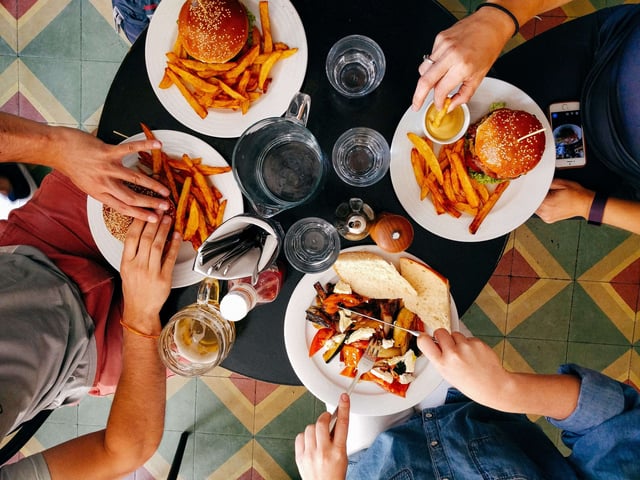 At Walking the Talk, we've observed that most current and desired cultures can be described by one or a combination of six cultural archetypes: Innovation, Customer-Centric, People-First, One-Team, Greater-Good and Achievement.


The companies in the 2016 list–particularly in the top half–all exhibit elements of what we call a One-Team culture: great colleagues, working together seamlessly to achieve outcomes. Creating something together is the force that drives a One-Team Culture. No surprises then that these cultural traits feature heavily in Glassdoor's Class of 2016.


Google, a company with a prominent People-First Culture, was last year's number one (and this year's number eight). People- First organisations create environments for their people that recognise their immense value. They invest in building talent because they believe that with great, engaged people they can achieve their goals.


The power of People-First remains strong in 2016, with organisations coming to understand how great benefits, great training, excellent work balance and flexibility can create positive workplaces. Also critical for Glassdoor greatness are leaders who walk their talk, creating and living strong company values, and environments where people feel respected.


But this year, a different dynamic is also visible. There are companies on the list, such as new number one, Airbnb, that are clearly high achievement oriented. What does that look like? Achievement cultures like to work towards a big, hairy, audacious goal that each individual feels a part of. In these environments, intellectual challenge, growth and a dynamic energetic environment are valued most.
Innovation culture traits also feature prominently in 2016. What does that sound like?


"We move fast, get things done quickly. We like to push the conventional boundaries."


The take-away? Organisations that are able to let the personality and the uniqueness of each individual flourish are winning the great employer game this year. As a leader, you can engender personal passion from people by working on your own qualities of openness and listening. Creating an environment where employees feel self-determined and empowered is what will set an organisation apart in 2016.


That, and some great in-house catering.