I was pleased to hear this week that both Barack Obama and David Cameron refer to values as the filter through which they're making key decisions - Obama in his budget proposal for early education, and Cameron in the way he intends to implement public spending cuts.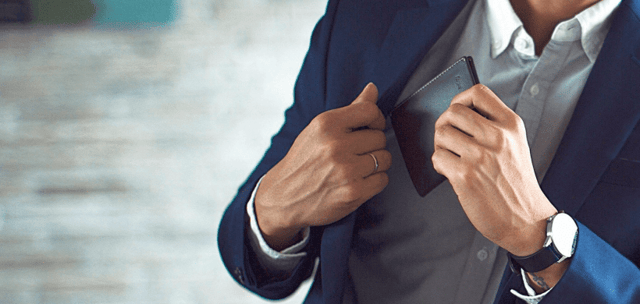 I'm excited, here's why:
In both instances, the leaders have honed in on an important element of being a values-led leader: that how you spend your money is a display of what you really value. It's one way in which you walk your talk.
This is also true for us as individuals (what does your credit card statement say about what you really value?) for organisations (how budgets are allocated reflect what's really valued) as well as governments.
If you're a business and you really care about customers, you'll invest money in projects that will improve their experience. Or if you really see your people as your greatest asset, you'll cling to spending on their development, ahead of any other cuts when funds are tight.
It's easy to say that you value something, but much harder to line your spending up with that intent. Your actions always speak louder than your words. However, when those two things do align, you gain that golden prize: credibility. So if you're involved in efforts to strengthen certain values in your culture, changing how money is spent can be a very powerful lever.
Let's hope that the values Cameron and Obama are espousing really do underpin the decisions they're making. Politicians who can walk their talk are the leaders I want to follow.
Meanwhile, try sitting down with your team...or your partner...or your family...and having a conversation about the values that sit underneath the way you manage your budget. I promise you, it'll be an enlightening experience!
For more case studies, ebooks, reports and white papers visit the
Walking the Talk resources page here
or
contact us to learn how we can transform your culture.