To change culture means to change patterns of behaviour that have become habitual in a community.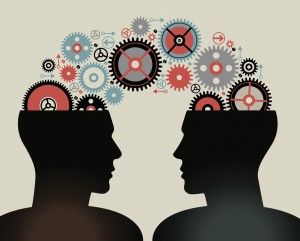 HOW DO YOU CHANGE BEHAVIOUR?

Behaviour shifts when there are changes in the way we think and feel, in our values or beliefs. In short, it is the lens through which we see the world and respond to it.

In our methodology, we call these changes 'at the BE-level.'

We're always looking for more effective ways to cause these changes in ourselves and our clients. Because changes at the BE-level (who I am, how I see the world) change how I behave and the decisions I make (the DO-level) as well as the outcomes I experience (HAVE-level). BE-DO-HAVE. In our work, we encourage people to reflect on their BE-level patterns, in order to change their behaviours and better lead the culture they want.
But what if we were able to work on the brain activity itself? On the neural pathways that send the messages which result in our behaviour?

It could provide an invaluable accelerant to our work changing culture.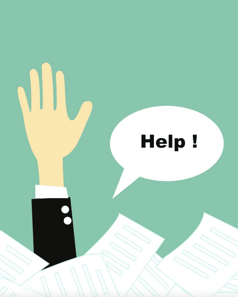 We all know, for example, that when we feel stressed, we behave in a more defensive manner. The world feels more difficult, and we react with a sharper tone, a less encouraging manner, a less wise response. But what if our brain activity changed, so that what we currently experience as being stressful, stopped appearing that way?
This is the power of mindfulness : It bypasses our normal responses and creates more useful ones.
In London last year, we were introduced to Louise Cox Chester from Mindfulness at Work.
With a 20-year practice in mindfulness, Louise comes out of a high profile investment banking career and has been able to walk her own talk by showing senior executives the power of this practice to improve their effectiveness, focus and presence. With rapidly growing take-up of their award-winning mindfulness programs, Louise's team are busy working from the most senior levels, not only in the City of London, but with global corporations from a wide range of sectors.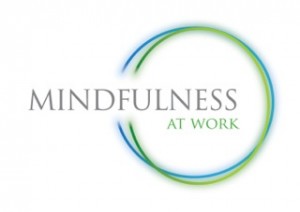 Walking the Talk has this week confirmed a global partnership with Mindfulness at Work.

We will be offering a culture leadership development program enabling leaders to really walk their talk, by adopting behaviours that can create the culture they need in order to achieve their business imperatives. The program will include training in mindfulness practices which impact the BE-level.

When development work occurs at the BE-level, it has a transformational impact. Transformational in the sense that it changes forever the perspective that leaders have, and consequently how they show up in the world.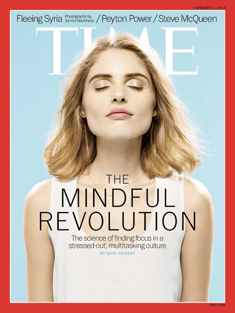 Louise refers to mindfulness as the next wave of self development – following the waves of exercise and healthy eating and many commentators concur. Certainly recent covers of Time magazine, articles in Harvard Business Review and the Financial Times suggest that the practices that we personally and many successful leaders have done quietly for years may now gain momentum as a wise investment for corporate as well as personal well-being.

I started my career teaching meditation, and have been a regular practitioner ever since. Up until now, however, Walking the Talk hasn't included this type of practice in our culture work. Through our partnership with Mindfulness at Work–for clients who want to stretch their development themselves–this now be possible.

Please get in touch with us to find out more about what we have developed together.
For more case studies, ebooks, reports and white papers visit the Walking the Talk resources page here or contact us to learn how we can transform your culture.