Walking the Talk will be presenting and exhibiting at the forthcoming HRD Summit on 22nd - 23rd May at the RAI in Amsterdam.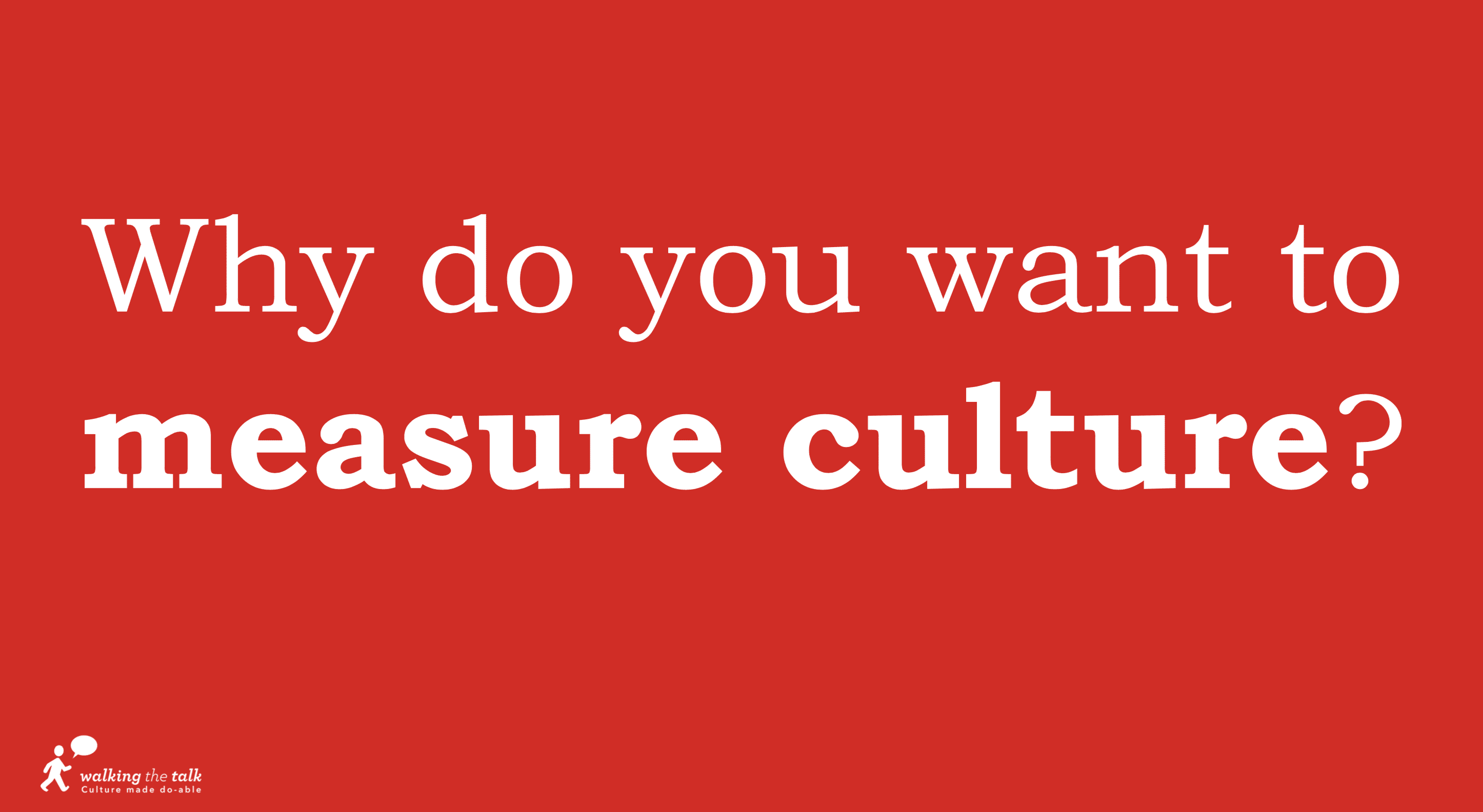 Executive Directors Jerome Parisse-Brassens and Amanda Fajak will present how to set-up your culture measurement strategy, in order to build a dataset that can be used to drive behavioural change on Tuesday, May 22nd at 12:10 pm and you can come and visit the Walking the Talk team on Stand 13.
"What gets measured gets done. Measuring culture is key to driving change in mindsets and behaviours across the organisation. Why measure culture? What tools should you be using and for what intent? Culture is not the same as engagement, so you need a particular set of tools to measure it."
To mark our attendance at the event Walking the Talk will also be giving attendees the opportunity to win a free Culture Assessment for their organisation.
If you would like to talk to us about your culture needs or find out how you can win a free Culture Assessment for your organisation please visit us at Stand 13.
For more case studies, ebooks, reports and white papers visit the
Walking the Talk resources page here
or
contact us to learn how we can transform your culture.