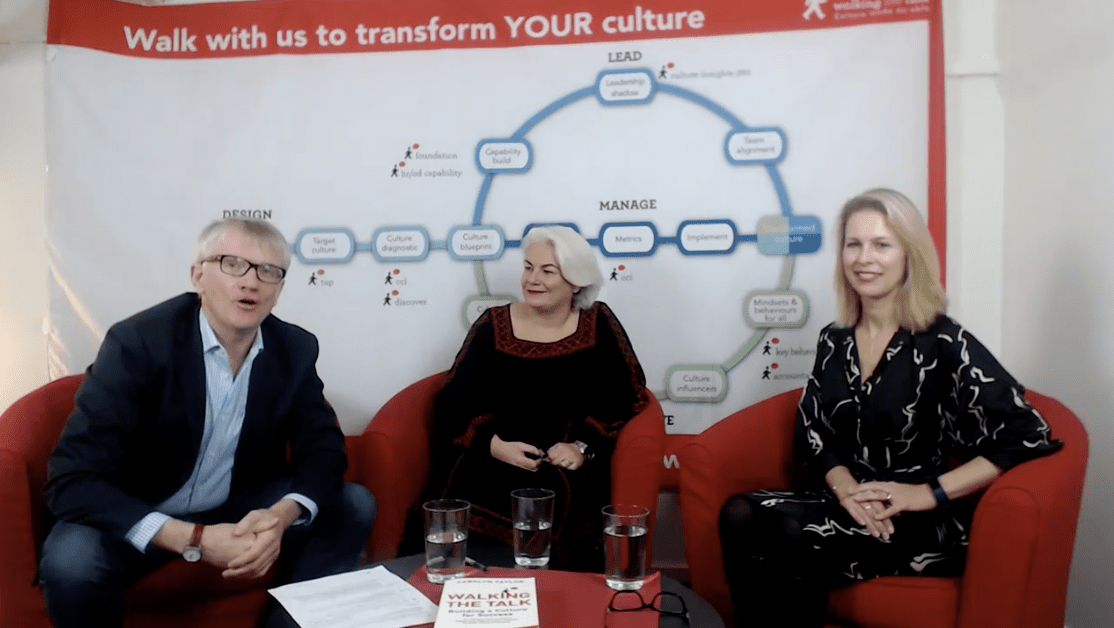 We're pleased to invite you to watch a recording of our recent webinar to learn more about culture assessment.
Read More [fa icon="long-arrow-right"]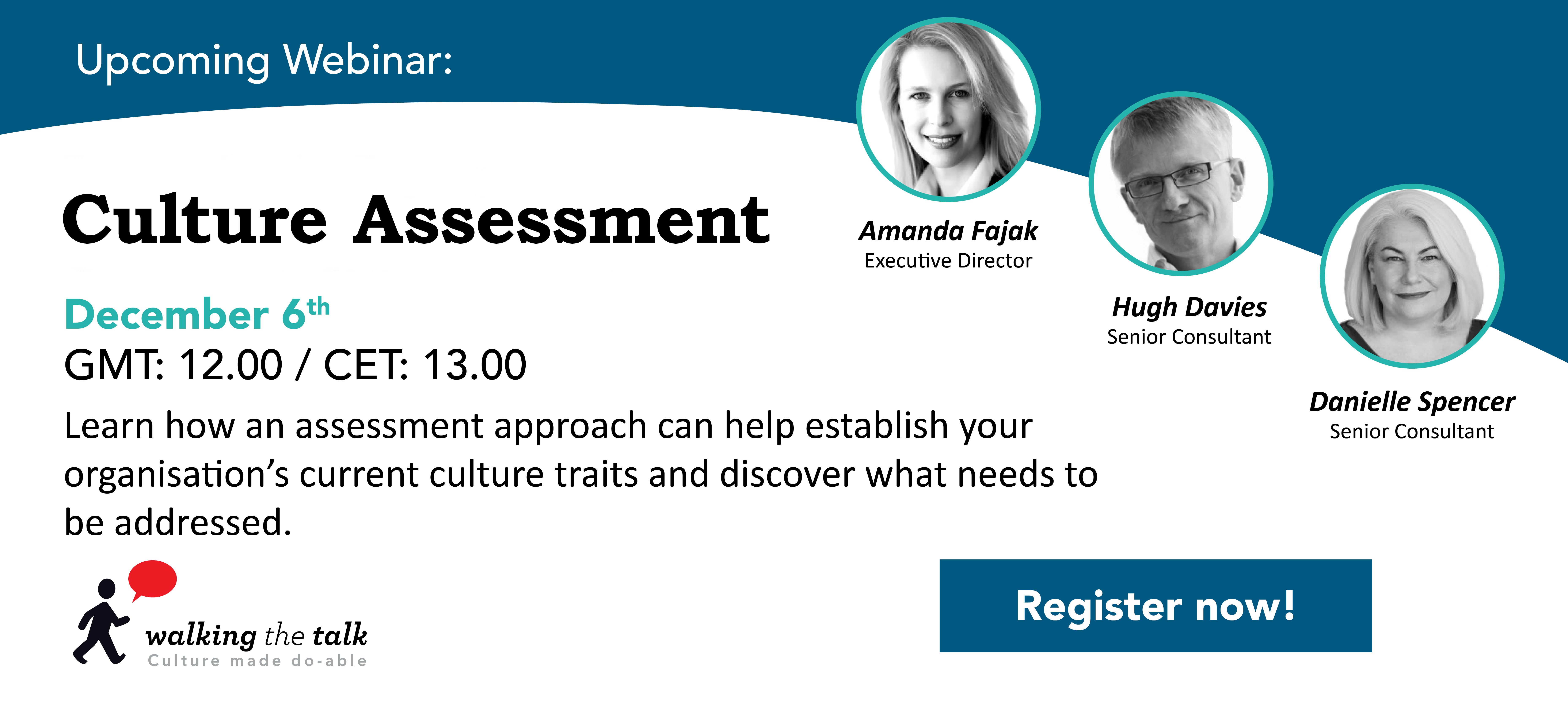 At Walking the Talk, we are constantly being asked the question how do you measure culture? In response to this need, Walking the Talk are pleased to host a Webinar on the topic of Culture Assessment on Thursday, December 6th at GMT 12:00/ CET 13:00.
Read More [fa icon="long-arrow-right"]