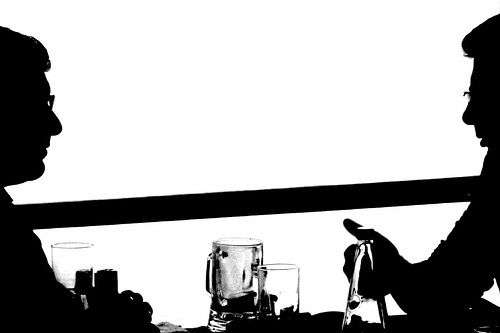 In times of economic crisis, any initiative that will increase short term performance is particularly welcome.
Read More [fa icon="long-arrow-right"]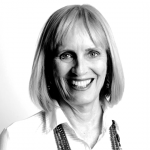 This blog is for people with a passion to build remarkable organisations.
I believe culture provides the best umbrella under which to achieve this. Learning to lead a great culture is a valuable skill for all leaders. When I wrote my book Walking the Talk: Building a Culture for Success, I did not have a satisfactory title for the book at the end of writing the first draft. My editor at Random House told me the title should capture the essence of a book. She warned me that when authors couldn't come up with a title, they were often didn't know what their book was really about. Spurred on, I reflected on what was the essence of leading culture. And realised it was this: to walk your talk as a leader.
Read More [fa icon="long-arrow-right"]