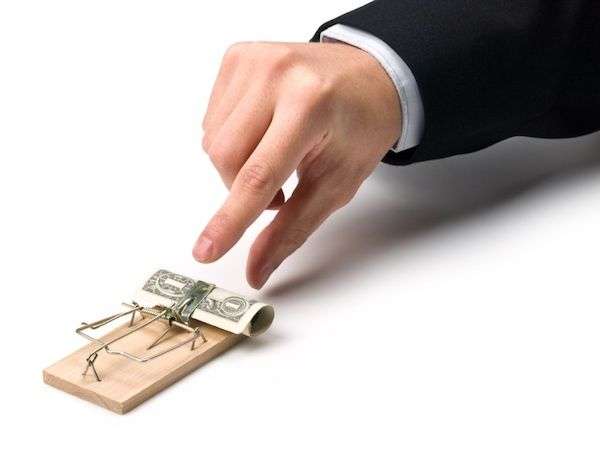 More than 56% of internal auditors in the financial services sector in North America consider corporate culture a high risk in their organisations.
A quick poll by the Institute of Internal Auditors (IIA) Financial Services Audit Center (FSAC) revealed that while auditors were worried about the risks, only 7% of organisations have programs specifically dedicated to auditing corporate culture, and 50% simply don't audit culture.
When you consider scandals such as Volkswagen, 7 Eleven in Australia, Deepwater Horizon and News of the World, the latest data published on the auditing of culture is puzzling - and worrying.
Read More [fa icon="long-arrow-right"]