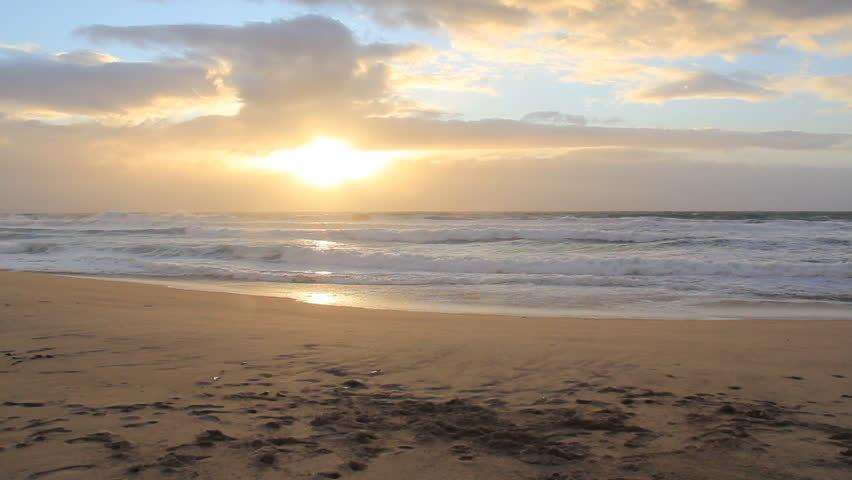 What will be your legacy?
Carolyn Taylor
17.09.2009
Last week I went to a yoga class in a centre built on a beautiful piece of land, with yoga platforms overlooking the ocean. It has been there for about 40 years, ...
READ MORE
Read the latest culture insights from our team of experts.
Subscribe for blog updates