What is walking the talk?
Carolyn Taylor
25.01.2010
When searching for a name for a name for my book, my editor at Random House told me the name should describe the essence of the book's content. Hmmm, a good ...
READ MORE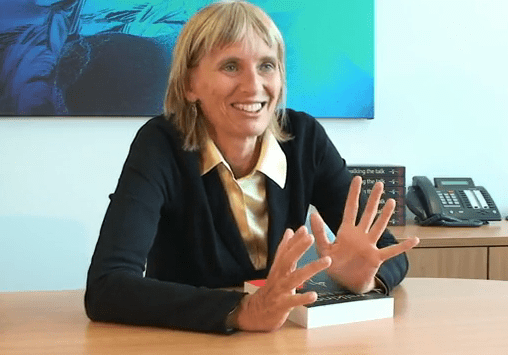 Read the latest culture insights from our team of experts.
Subscribe for blog updates