Corporate culture has now become one of the key pillars on the transformation agenda of most businesses. This is because many organisations have realised that to get to the next level of growth, beyond a mere focus on results, they need to develop effective and courageous leaders underpinned by a culture aligned with the strategic objectives.
Read More [fa icon="long-arrow-right"]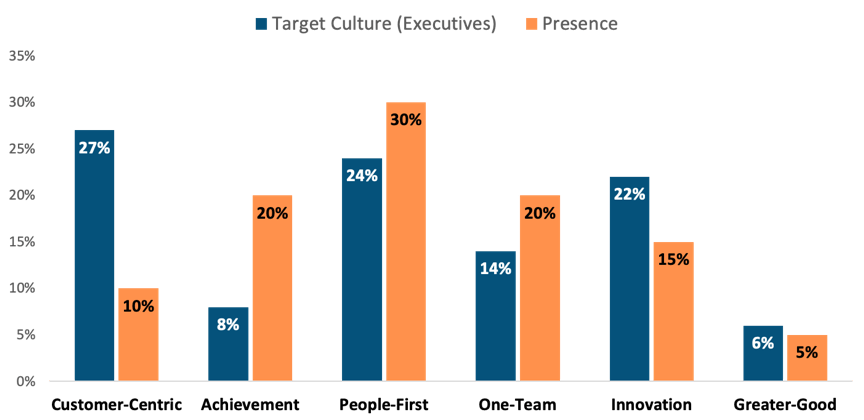 Our client, from the entertainment industry, is experiencing strong growth following a number of mergers and acquisitions. They are today one of the main global players in the industry. Facing strong competition they have realised they need to become more innovative and empower their various business units and employees if they want to sustain their growth trajectory. At the same time, they need to move from a technical organisation to a customer-centric business to respond to market changing needs.
Read More [fa icon="long-arrow-right"]