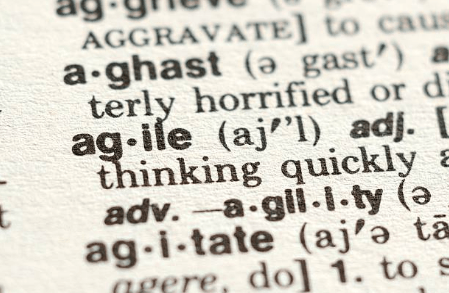 Culture management: How agile are you?
Jerome Parisse-Brassens
11.04.2017
When I ask teams of executives if they can identify the business imperatives for culture in their organisation, one thing that is often mentioned is agility. "We need to ...
READ MORE
Read the latest culture insights from our team of experts.
Subscribe for blog updates