This case study follows the cultural management process of 3UK, a British telecommunications company, focused on rapidly emerging 3G mobile Internet services, for the years 2007-2011.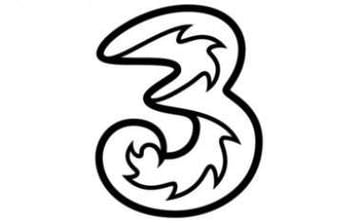 The Walking the Talk methodologies and tools were integral to the cultural change that took place during this time.
Read now by clicking here.