Why do we do all this work? What is the value in focussing on culture?
Everything, it seems to me, comes down to certain key behaviours that will make or break the organisation's strategy. Culture is the container which supports these behaviours. Values lead to them. Bonuses reward them. Appointments promote them. Leaders role model them.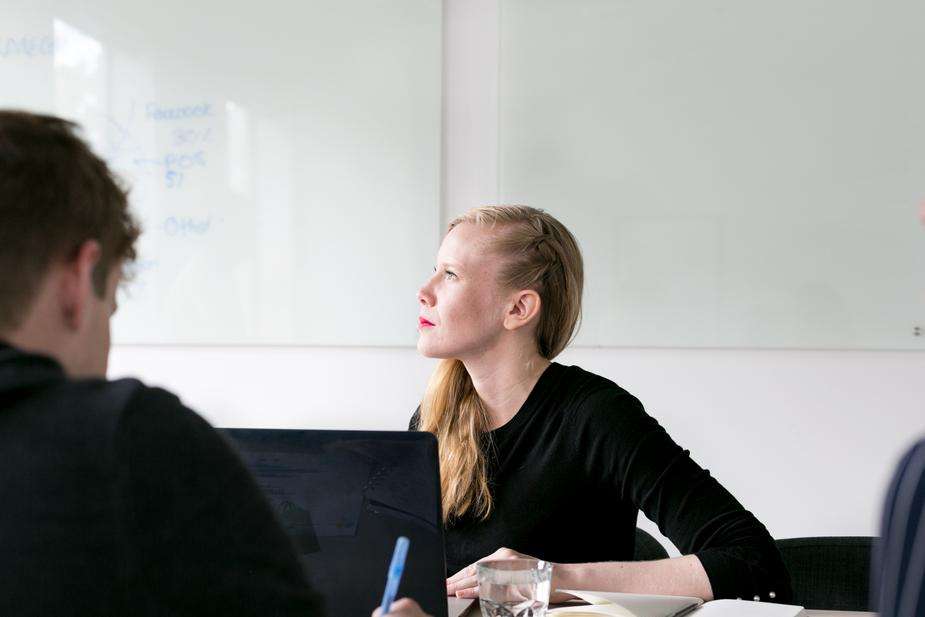 Anyone who's ever tried to quit smoking–and this happened to me when I gave up years ago–will know that there are certain moments, after a meal, for example, or whilst having a glass of wine, where there is a behavioural choice to be made. By knowing in advance what those might be, you can then plan tactics to help you put your best foot forward.
Consultants at Deloitte call these "moments that matter." And every role has its moments. The ones which can advance the purpose of the organisation, or cause it to retreat.
If you can identify those, then you have a chance of pausing and making a conscious choice to behave at your best in that moment.
That moment when a sales person is with a client. Do they push their product, or listen to what the customer is looking for?
That moment when the operations guys are rushing to meet a quota. Do they ignore that unsafe cable, or stop to make it safe?
That moment when an idea is put forward that could cut significant cost. Does the leader take time to encourage its development, or cut the exploration because it seems to vague?
That moment when a product development person has the choice to involve colleagues or go it alone.
That moment where a small favour to a government official will close the deal.
These are the moments that differentiate one company from another. That impact performance. That multiply from the behaviour of one to the norm for all. The better we all become at making these links, the more powerful the argument becomes for investing in culture development.
What are the moments of truth in your role?
Can you think of a moment today when you consciously chose the best behaviour, the one that lines up with your organisations values?