Walking the Talk is running a series of monthly Virtual Roundtables on the first Tuesday of every month. The next Virtual Roundtable on December 5th will be focused on the 'The role of HR in leading transformation'.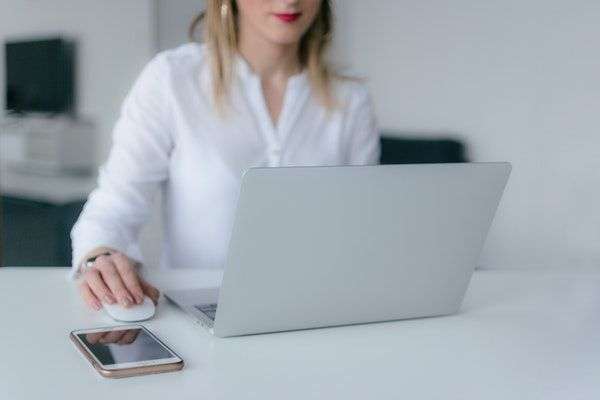 Our objective for the Virtual Roundtables is to enable interactive video dialogue between leaders of culture and strategic transformation to encourage growth and practical information sharing.
How will our roundtables benefit you?
* Network with professional peers.
* Gain a wider global perspective.
* Share your expertise and experience.
* Get unbiased feedback from people who understand your
position and will help you brainstorm your challenges.
* Create cross-border business relationships and enhance your international outreach.

What to expect from our virtual roundtables:
* Monthly online discussions with up to 11 other participants.
* 45 minutes work sessions.
* Our Walking the Talk facilitators will guide us in a tightly-run session that generates real discussions on pressing problems.
* Different topics from psychological safety and data integration, to how to foster excellence in coaching and athlete development.
* Opportunity to knowledge-share with senior professionals from leading organisations.

Detail for the first Virtual Roundtable are:
Tuesday December 3rd
The Virtual Roundtable will be hosted by Walking the Talk's Amanda Fajak and Connie Ristic. The discussion will focus on the difference HR can make in successful business transformation.
| | | |
| --- | --- | --- |
| GMT: 12.00 | CET: 13.00 | EET: 14.00 |
| AST: 08.00 | EST: 07.00 | CST: 06.00 |
For more case studies, ebooks, reports and white papers visit the Walking the Talk resources page here or contact us to learn how we can transform your culture.