In my many years of consulting to organisations who are actively managing their culture I discovered an unexpected fact. The organisations who were doing it best were doing it with only limited external help, or none at all.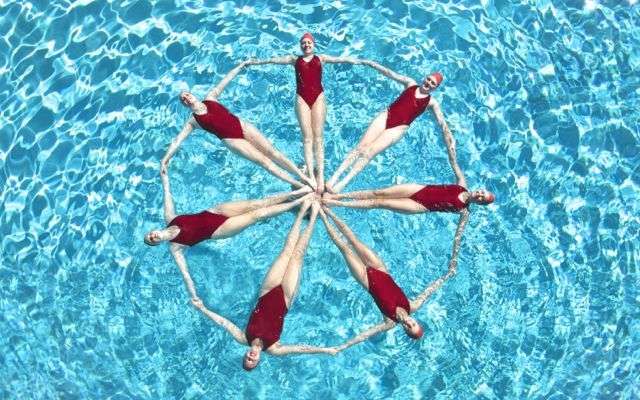 This was an uncomfortable truth, in the days where I worked for companies which made their money selling 'consultant days'. "What, you mean the client doesn't need us!" Building internal capability has to be a top priority for any organisation that is serious about culture. The core drive and strength must come from inside. (My yoga teacher tells me the same thing!)
This capability needs to include the understanding of how to build the right culture; the capability to build and execute an on-going culture plan; the personal capability to challenge and to hold true to values. Ultimately, this capability needs to become a core leadership compentence, initially it can sit with a few line leaders and a strong OD/HR team.
Many organisations talk about their culture without having this capability. When this occurs there are a number of risks
Lack of alignment: There are lots of activities around culture, but there is not a core framework within which they all sit. As a result, the messages is diluted and employees get confused. When this occurs, the likelihood that anyone will actually change their behavior is significantly reduced.
Sporadic focus: When times get tough, an organisation will cut back on those activities which it does not see as important. Culture is the pattern of behaviours that are encouraged or discouraged over time. Sporadic encouragement is not enough. So when the investment in culture is not constant, the investment that is incurred is wasted.
Too much to do: What are the most important levers to pull to change your culture? Or, if the culture you have is an asset, what are the critical elements which might be at risk as you grow? In any particular culture, how can you know which initiatives will have the biggest impact, and focus yourselves there?
Walking the Talk is making a contribution to building internal capability by offering tools and training programmes for HR/OD and key culture champions. As those people increase their know-how, they are able to design the best culture strategy for their organization. They may well choose to use external vendors to help them with specific activities. But they do so from a position of knowledge and strength, within a framework that their organisation understands.