Last week I heard Jimmy Wales speak. The founder of Wikipedia was at Hospital Club in London with Cherie Blair, in support of her foundation for women entrepreneurs in developing countries.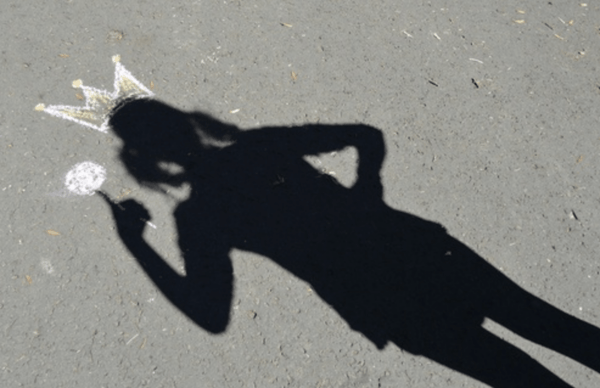 During the Q&A, someone asked Wales a brilliant question - one that he admitted he'd never been asked before - and which evoked a very genuine insight into the mental models of a leader who has influenced millions.


He was asked how he spent his time, now that he's not running the business day to day.

Our model of culture management identifies how time is spent as one of the critical manifestations of what's really valued in a company, so I knew his answer would be revealing.
He explained that the structure of the company means he no longer has control. That the board members could, if they wanted to, make a decision, such as introducing advertising to Wikipedia, that would change the whole ethos and business model.

But that he knew they wouldn't.

How does he know? Because Wales has soft power at Wikipedia. Soft power he gained by being the strongest influencer on the values of the stakeholders in their ecosystem. An influence that gives members the courage they need to hold onto the organisation's values.

When a group of people are united by shared values, no other power is needed. They can trust each other to make similar decisions when faced with problems and dilemmas.
Imagine if you could be confident everyone in your organisation would make the same decision when faced with a situation.

It's an unassailable bond, an unbreakable strength. The stronger those beliefs and values are, the more confident you can be that they'll hold in the face of temptation. Temptation can take the form of an opportunity to make quick money, become more popular, or advance one's personal brand, to avoid the discomfort of conflict, or to gain personal power and prestige. Every company and individual has these opportunities. Being values-led means that the long- term benefits of what is valued are seen to outweigh the short-term benefits of the temptation.

Wales spoke of holding the role of a constitutional monarch - officially with no power, but with incredible soft power. The presence of a constitutional monarch can bring stability, shared traditions and values. To be effective, we must continually live by and influence those values.

We often speak of changing culture. In many cases, the task is that of awakening the shared values which many in the organisation already hold at an individual level , but which, without soft leadership, cannot be drawn together to harness the strength of the collective.

How much time do you spend on soft leadership?
For more case studies, ebooks, reports and white papers visit the
Walking the Talk resources page here
or
contact us to learn how we can transform your culture.