Building the business case for investment in corporate culture can be challenging.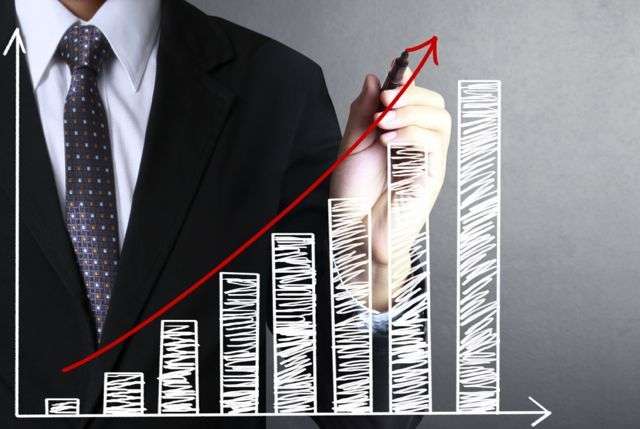 At Walking the Talk, however, we have found that culture is increasingly being used by the financial analyst community for business valuations. We've conducted research with
Stamford Associates
in the UK and our research has shown that many financial investors take culture into account when putting a value on stocks. Culture simply cannot be ignored any more – it contributes directly to the bottom line and also to a business' overall value.
What are the implications for Corporate Culture?
There will be a growing spotlight on the gap between stated values (desired culture) and the values lived within an organisation (culture at play). Those companies with a large gap - i.e. not "walking their talk' - will feel the pinch in their valuation.
In 'The Value of Corporate Culture' (University of Chicago, NBER & CEPR - September 2013) the authors (Guiso, Sapienza, and Zingales) state that they found little evidence that published values are correlated with performance. In fact, they found no correlation between these values and profitability.
No surprise here. We all know that the espoused values of an organisation often have little to do with the values lived by staff. Take any organisation that found its way to the front pages of the papers for unethical or other inappropriate behaviours and check the values stated on their websites: they are all beyond reproach.

These organisations were simply not walking their talk.
In their research, the authors also found that a culture of integrity as perceived by employees adds value to the company. And that when leadership role model the behaviours they expect to see adopted by everyone, social enforcement of values among employees is easier.
Simply put, Walking the Talk will increasingly be recognised as a step towards higher business valuation.
Read more articles on building a business case for culture here.
For more case studies, ebooks, reports and white papers visit the
Walking the Talk resources page here
or
contact us to learn how we can transform your culture.