"Are most CEOs too old to innovate?"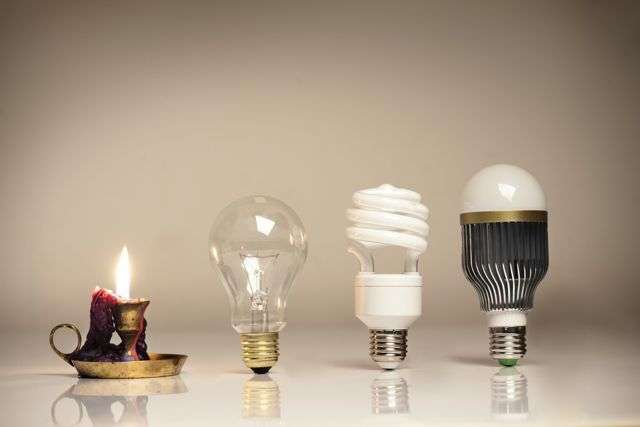 A delicate, but important question, raised in the title of an HBR article last week by Jack Zenger and Joseph Folkman.
In Zenger and Folkman's analysis, we're shown that the peak age for creativity and innovation is in our 30s and 40s. Given that most CEOs are in their 50s, the article suggests that this could be problem.
Although I enjoyed reading this piece, there is an underlying assumption here that I don't agree with: An organisation does not need its CEO to be at the peak of their innovation to build a culture that fosters innovation. At Walking the Talk, we've found that the the key characteristics for inspiring innovation in others are:
Openness to the ideas of others (i.e. the reverse of an "I know best" attitude)
The habit of inquiry
Asking questions which really draw out the thinking of others rather than challenging and potentially shutting it down
Learning mindset - which can apply as much to being willing to master new technology as to believing that there are always new and better ways to do things
Being unattached to past success

I believe a CEO's role is to encourage the patterns of behaviour that will support the organisation's business strategy. And although these mindsets are not common in senior executives— they are not so common in any people—age is not a determinate of their presence. Arrogance, a 'know-it-all' attitude, and the rigidity which often accompanies it, can be found at any age.
More encouraging, however, is that the above characteristics can be nurtured and developed at any age. Proof that, when it come to shaping the culture you need, it's never too late to teach an old dog new tricks.
What has your experience been? Is it ever too late to teach an old dog new tricks?
For more case studies, ebooks, reports and white papers visit the
Walking the Talk resources page here
or
contact us to learn how we can transform your culture.