I recently had coffee with a close friend who's just resigned from a senior position in a key department of a large company. Answering the puzzled look on my face, he explained that he'd had enough of his boss – the manager of a specific department who took the role a year earlier.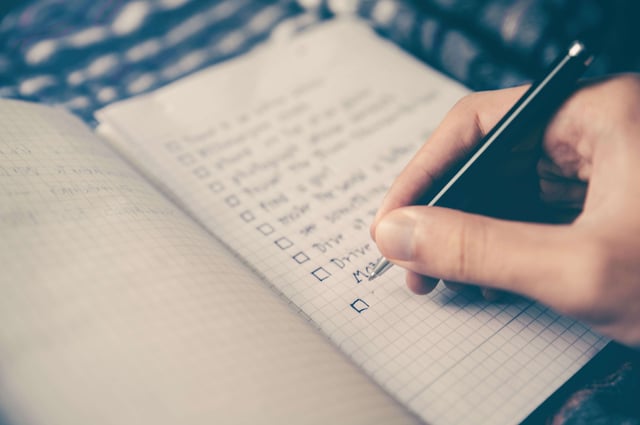 I know this friend well: he is an outstanding performer who has been very successful in developing several hundred million-dollar P&Ls for various companies in the past, with deep commercial expertise and extensive international experience. He increased the revenue of his portfolio by 110% and the profit by 50% over the last year in the company he's just resigned from and, although I know that he will find one very quickly with his credentials, he doesn't have a job to go to.
So what happened?
His newly appointed boss is not a leader. He has no people skills, has not set any vision for the department, lacks commercial skills and is what you would call a 'bureaucrat'. This would have been bearable by my friend, had it not been on top of a number of inappropriate behaviours ("inappropriate" meaning not fitting the company's stated/target culture in this instance).
This organisation says that its culture is innovative, focused on its staff and customer-centric. Some of the behaviours exhibited by this manager include: talking about mistakes but never recognising excellent work, not saying hello in the morning (and of course not saying goodbye either), treating staff with disrespect, spending every meeting talking about slides, never taking responsibility, focusing on administrative details, and the worst thing a leader could do: sending emails to communicate with his team sitting three metres away instead of having face to face conversations. The list could go on.
My friend and his team have suggested changes, they've tried to speak up, they've offered to hold strategic sessions, they've asked for feedback… and now they've had enough. In six weeks, half the team has resigned. The department is trying to recruit new staff quickly. The cost? Straight revenue losses and sharp profit decrease, plus massive recruiting and on-boarding costs.
If you are working on your culture and have defined what good looks like, you need to deal with bad apples quickly.
The direct cost of not dealing with them is high, as in the example above. There are also indirect consequences: an organisation refusing to deal with a manager or a leader with inappropriate behaviours is a strong symbol and sends the wrong message. In simple words, it means that it is okay to behave inappropriately.
What you tolerate is what you get. The behaviour you tolerate is the culture you end up with.
This is particularly true when the behaviours of leaders are what gets tolerated. A critical success factor for effective and sustainable culture change is the consistency of leadership behaviours in alignment with the target culture. Unfortunately, it is not enough to have 80% of leaders behaving appropriately. The remaining 20% will create damage. The risk of losing the people you do not want to lose is very high.
A business I am working with at the moment has finally had the courage to ask one of the bad apples (a senior leader) to leave, after years of agonising with the issue, because this leader was producing good technical results. His removal was the signal that everyone was waiting for: Staff now believe that the business is serious about the change.
Don't let the bad apples sour the pie. Do not tolerate inappropriate behaviours. Organisations that want healthy cultures must deal with inappropriate behaviours – right away.
For more case studies, ebooks, reports and white papers visit the
Walking the Talk resources page here
or
contact us to learn how we can transform your culture.