Following the findings of recent reviews into the Australian banking industry and Cricket Australia, culture has found itself centre stage.

With culture so firmly in the spotlight, ABC Focus invited Walking the Talk Executive Director Rosemarie Dentesano to share her insights into elements for building and managing organisational culture.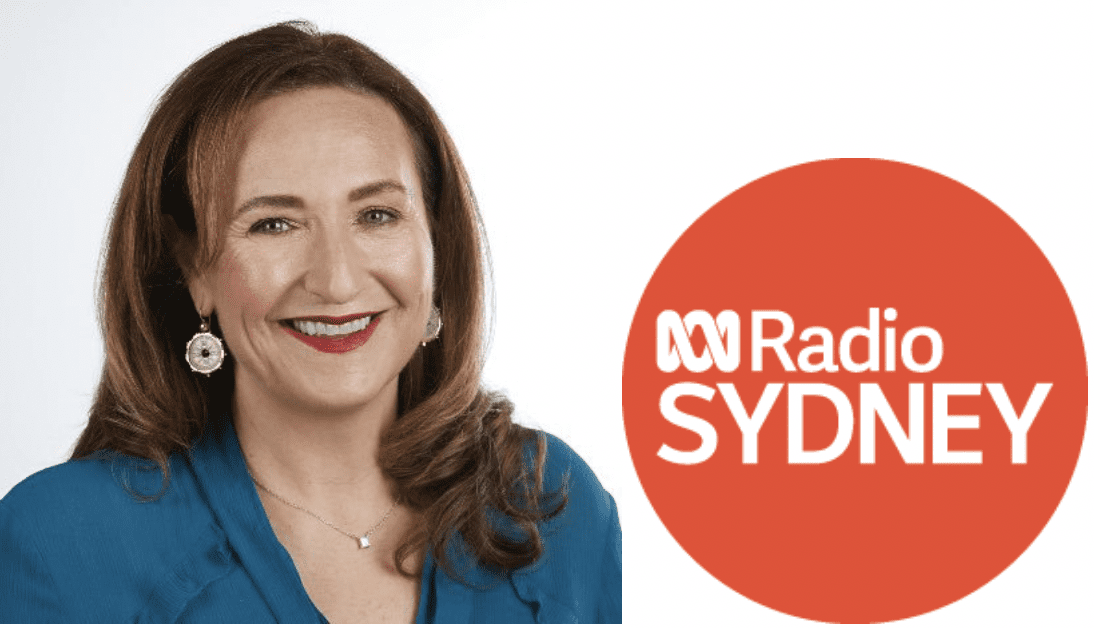 For more case studies, ebooks, reports and white papers visit the Walking the Talk resources page here or contact us to learn how we can transform your culture.