With the recent Haynes Royal Commission into Misconduct in the Financial, Banking, Superannuation sector in Australia, and hot off the back of APRA's Report into CBA Prudential Inquiry into the Commonwealth Bank, many have been forced to ask themselves "Are we at risk?". It may be tempting to take a 'tick the box' approach, complete a cultural audit, and declare all is well for now. However, with the findings cutting deep into the practices of all those accountable starting with the Board, there has been no better time to take a close examination of one's own culture – and ensure they are not left exposed.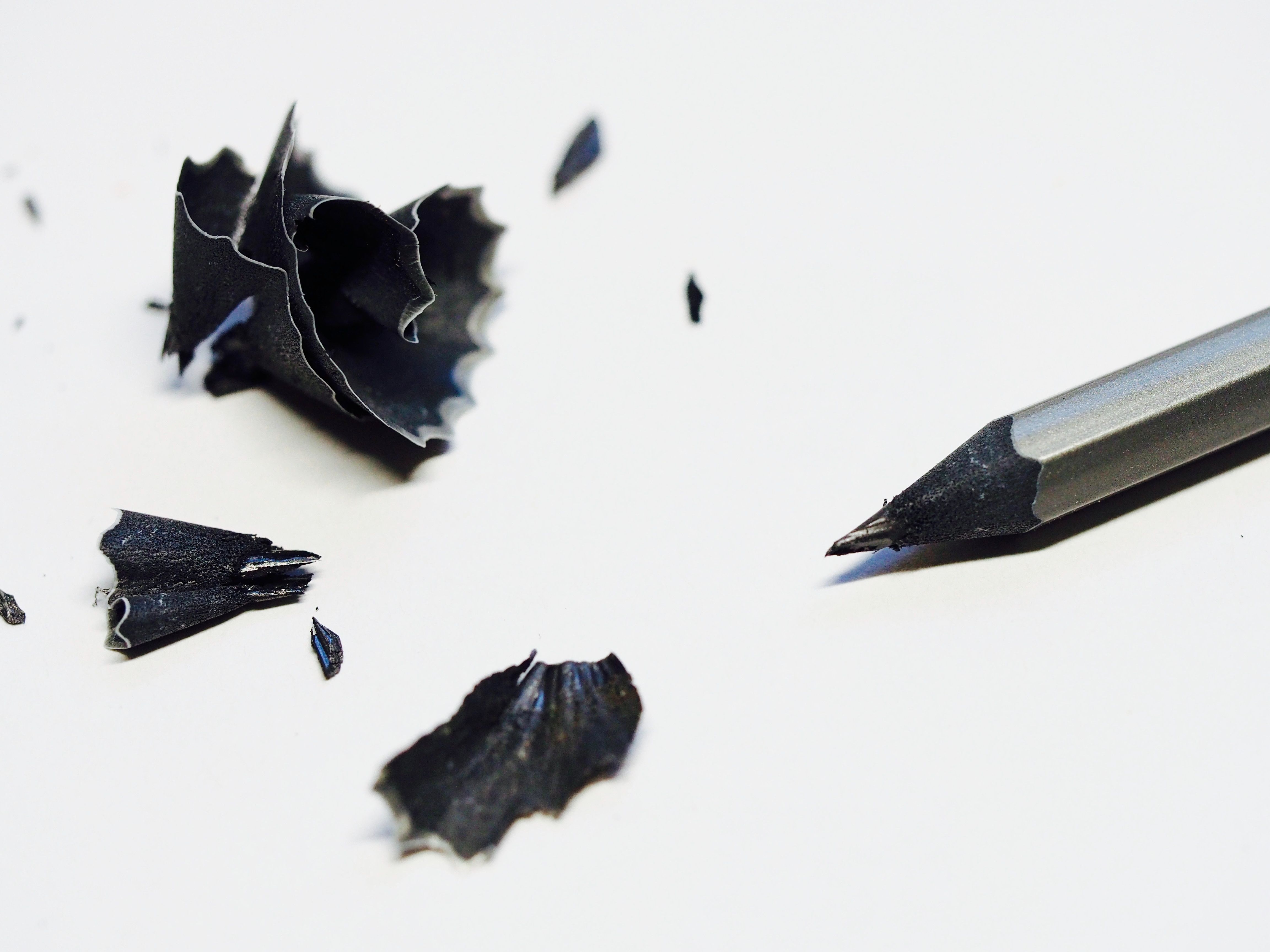 We define Culture as the patterns of behaviour that are encouraged, discouraged or tolerated by people and systems over time. Managing and leading culture are both a form of art and science. There are three core leadership qualities that sit at the heart of your ability as a leader to enable true transformation of culture. They are the mindsets and behaviours of being Open, Principled and Responsible.
The Open core quality is imperative to enabling change. Being open provides us with the capacity to be a good listener, accept feedback, be curious about new ways of working, to let go of past attachments and to change our habits. To be open is be inquiring, to dig deep to really understand before acting, to explore new learnings and most importantly to accept that you need to change To be open requires a commitment and an acceptance that enquiry can be exposing and uncomfortable, it is in this place of discomfort that we truly learn the most. When did you last truly seek to understand, before acting?
An internal compass helps guide our decision making and the core quality of being Principled applies at both the personal and organisational level. Organisationally, it is often a set of core values, a credo, a set of principles or a set of stated behaviours that provide this compass and these are matched with our own personal set of beliefs and values. These are a statement of what is valued by the organisation and provide the guard rails for our decisions. They are especially important during sticky moments and help us hold true to what is important, rather than what may be a quick or easy solution. In other words, do you walk your talk?
At the individual level, the ability to be principled requires the key personal attributes of courage, the willingness to take a stand and the ability to advocate something because it is the right thing to do. It requires the ability to sit with the ambiguity of not having an immediate answer to the dilemma at hand. Being principled sometimes may mean being counter-cultural and calling out what is not aligned or congruent to your desired culture. We find principled organisations are more purposeful and less reactive to the latest crisis or issue. Consider how you personally responded to the last 'sticky moment'. Did your backbone hold you in good stead and allow you to use your muscle holding true to your values?
Being Responsible is your personal capacity to go above the line, this means taking personal responsibility. The ability to take responsibility enables learning, experimentation and a focus on what can be done differently. This is in stark contrast to going below the line and to blame, justify, defend or deny. By sticking below the line, you may be waiting for someone or something else to change, and this may be a very long wait. Let's face it, we all at times wander below the line from time to time, and it's easy to make it someone else's fault. The ability to recognise when you are doing this and self-correcting is critical. As you move in and out of your work routine today, consider how you behave – are you taking responsibility or are you finding yourself dropping below the line. If need be, try to reframe your response - give it a go, you will actually find it empowering.
The adoption of these core qualities may require you to flex some different muscles or the same muscle in a different way. As we know, learning a new skill requires motivation, unrelenting practice and constant renewal both at the personal and organisational level. Sometimes we need the courage to sit with the ambiguity of not knowing how to resolve a cultural dilemma but knowing that the culturally acceptable practice, is not the right thing. Conscious day-to-day practice of being open, principled and responsible will hold you in good stead to take hold of your culture transformation.
So, will you 'tick the box' to be safe from the regulator (now) and declare you are good to go? Or, will you take leadership in the design and implementation of the culture you need to successfully deliver on your strategy and play the long-game?
For more case studies, ebooks, reports and white papers visit the Walking the Talk resources page here or contact us to learn how we can transform your culture.