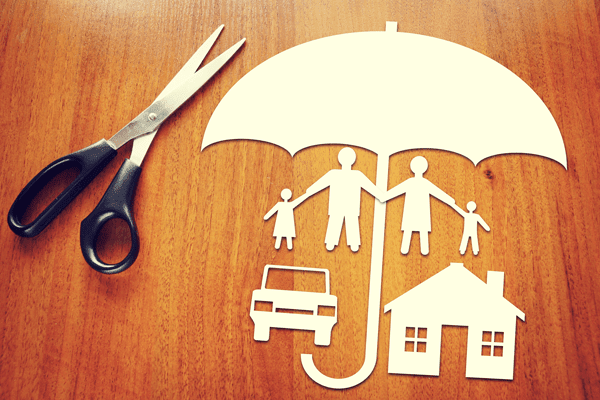 Walking the Talk was chosen out of a selection of consultants, because our culture management and leadersh­ip methodology showed the end-to-end solution needed to successfully change the organisations culture.
Whilst completing their divestment from their Parent company, the Organisation set about to recreate the entrepreneurial spirit that enabled them to revolutionise their industry in the past. The case for re-invention took centre stage as increased competition threatened their dominant position.
For more case studies, ebooks, reports and white papers visit theWalking the Talk resources page here or contact us to learn how we can transform your culture.