Imagine that your organisation had a set of values that included the word "peacefulness."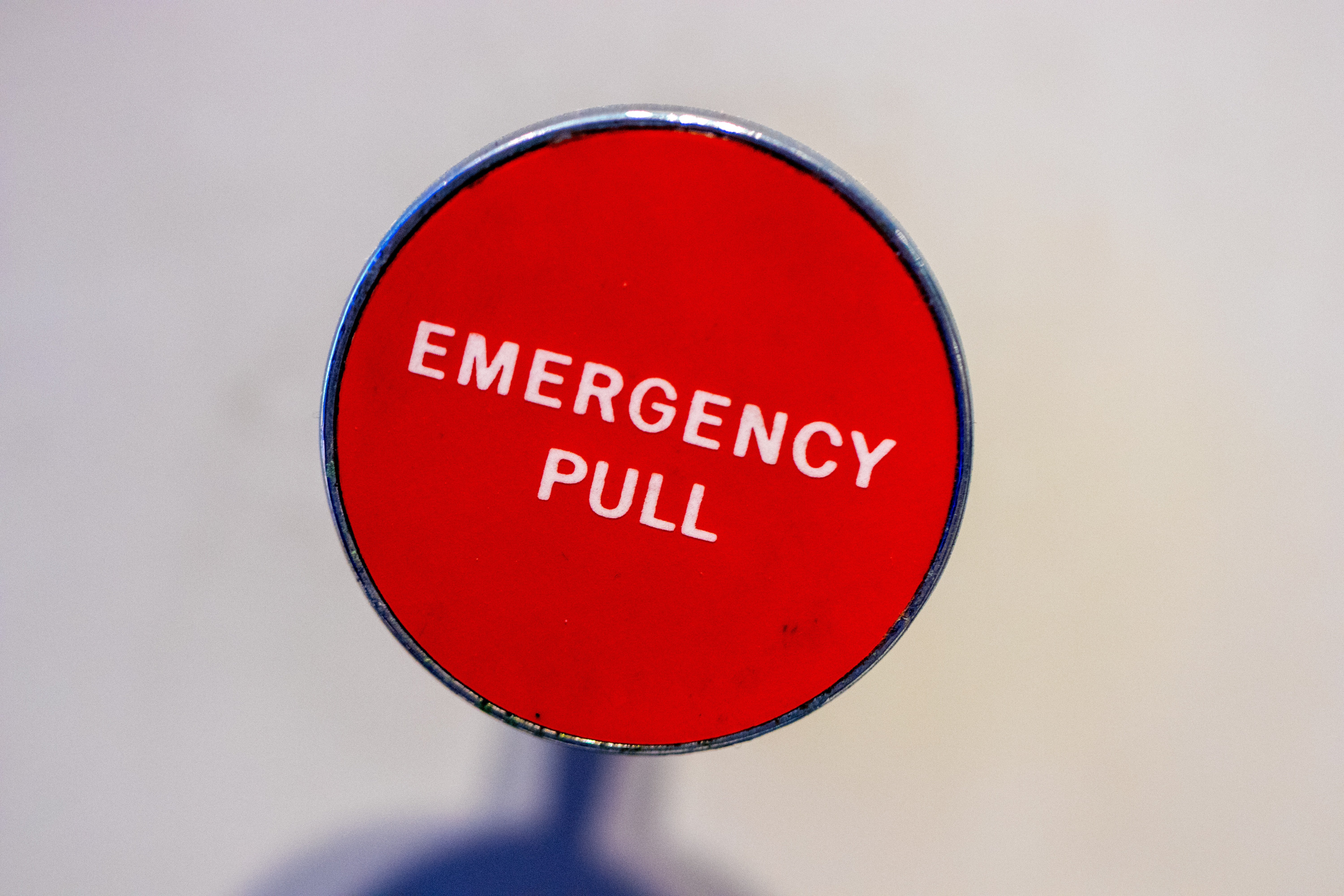 And imagine a violent attack on the core of your products and your people. How would you respond? And how would your organisation's response be different from another in the same set of circumstances? At times of crisis you get to test whether your values are embedded or a set of words on a piece of paper. When the temptation is to respond in with a short sighted, self centred, defensive attack, which in the eyes of many would be justified, your choices show your mettle. Norway's initial response to its tragedy shows a set of deeply embedded values, likely to be made stronger by this event.
But its beliefs about the world will have changed, from perhaps "things like this do not happen in a peaceful country" to "things like this do happen, and how we respond to them will refine how our values play out when tested." A culture is a pattern of behaviour encouraged over time which is based on a set of values and beliefs about what is important and how the world works. Each organisation, like each country, will respond differently to similar sets of circumstances. And their response will determine future outcomes, future performance or quality of life. Every organisation has choice at moments like these, and those who are putting work into building their culture and their values are presented with an opportunity to respond differently to the way they have in the past.
If you are involved in a values-based culture change, use adverse conditions to test whether you feel able to respond differently from how you would have responded in the past. Any new response is an indication that the culture is changing. At a time when temptation to take a knee-jerk response is greatest, see if you can hold some meetings which ask the question: "What would our values-led response be to this situation?" And every time the answer makes you proud, communicate this widely to you employees, because it is this pride which will break all employee engagement survey results, and set you apart from your competitors.