For years this organisation has successfully provided some of the fundamental infrastructure services required by the community to go about its daily life.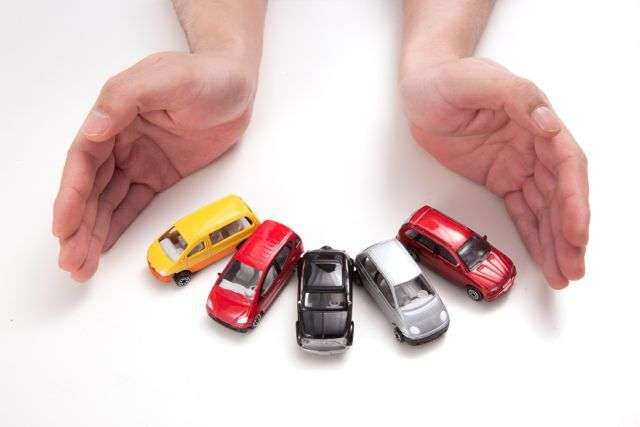 Because the organisation services the whole community, it continually has to juggle the potentially competing needs of different interest groups, as well as meet the political agenda demanded by the government ministers, and important issues of safety and long term planning which are often not immediately visible to users and the government.
Read a case study focussing on a UK Insurance Company here.
For more case studies, ebooks, reports and white papers visit the
Walking the Talk resources page here
or
contact us to learn how we can transform your culture.