Workplace reviewers Glassdoor recently published their annual list of the Top 25 Companies for Culture and Values. Most of us know the roll call for 2014, but what are the common features?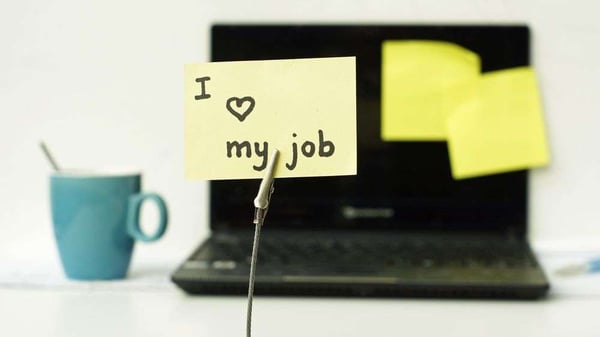 1. Living the Values. In today's world, every business has Values. But as the Top 25 clearly demonstrate, it's not merely the fact of having Values that makes a champion, it's the fact that they are Values in Action. At Walking the Talk, we refer to this as a tight link between the espoused values and the day to day experience people have in their organisation, from the CEO down. Research is showing that, for Gen Ys, organisations congruently living their Values is a significant attractor for employment and results in higher levels of Gen Y retention and satisfaction.
2. Purposeful. Making a difference in the world is attractive. Organisations where people feel they're contributing to a Greater Good - something that is genuine and meaningful – make for more compelling workplaces. Within the Top 25, employees reported that they felt they could "make a difference." Interestingly, the context of what 'a difference' meant differed greatly from organisation to organisation. In some cases, it meant customer impact, in others, the ability to innovate, whilst for others, this feeling was linked to having a bigger world purpose
3. Connected. Building on the concept of Meaning is Collaboration, with many of the companies in the Top 25 being seen to facilitate a culture of being part of something with others. Time is spent together in a creative or collegiate context, and teamwork is valued and encouraged.
4. People First. Many of the companies in The 25 display what we at Walking the Talk refer to as a People First Culture. That is, they put their employees at the heart of what they do. In all likelihood, their philosophy follows something like this:
"When our people are achieving their full potential, we can achieve business success."
Employees in the Top 25 reported feeling valued, trusted and therefore able to take responsibility. They felt privileged to be working with smart people and were able to enjoy the social dynamic of the workplace. Organisations in the top 25 also consistently encouraged and allowed employees to develop to their full potential, providing opportunities for career advancement and allowing individuals to carve their own path.
Whilst there is no one 'right' culture for every organisation, what these results demonstrate is that there are some key ingredients that can contribute to any great culture recipe.

For more case studies, ebooks, reports and white papers visit the
Walking the Talk resources page here
or
contact us to learn how we can transform your culture.