When employers are too focused on measuring employee engagement, deliberate workplace culture strategies tend to fall by the wayside.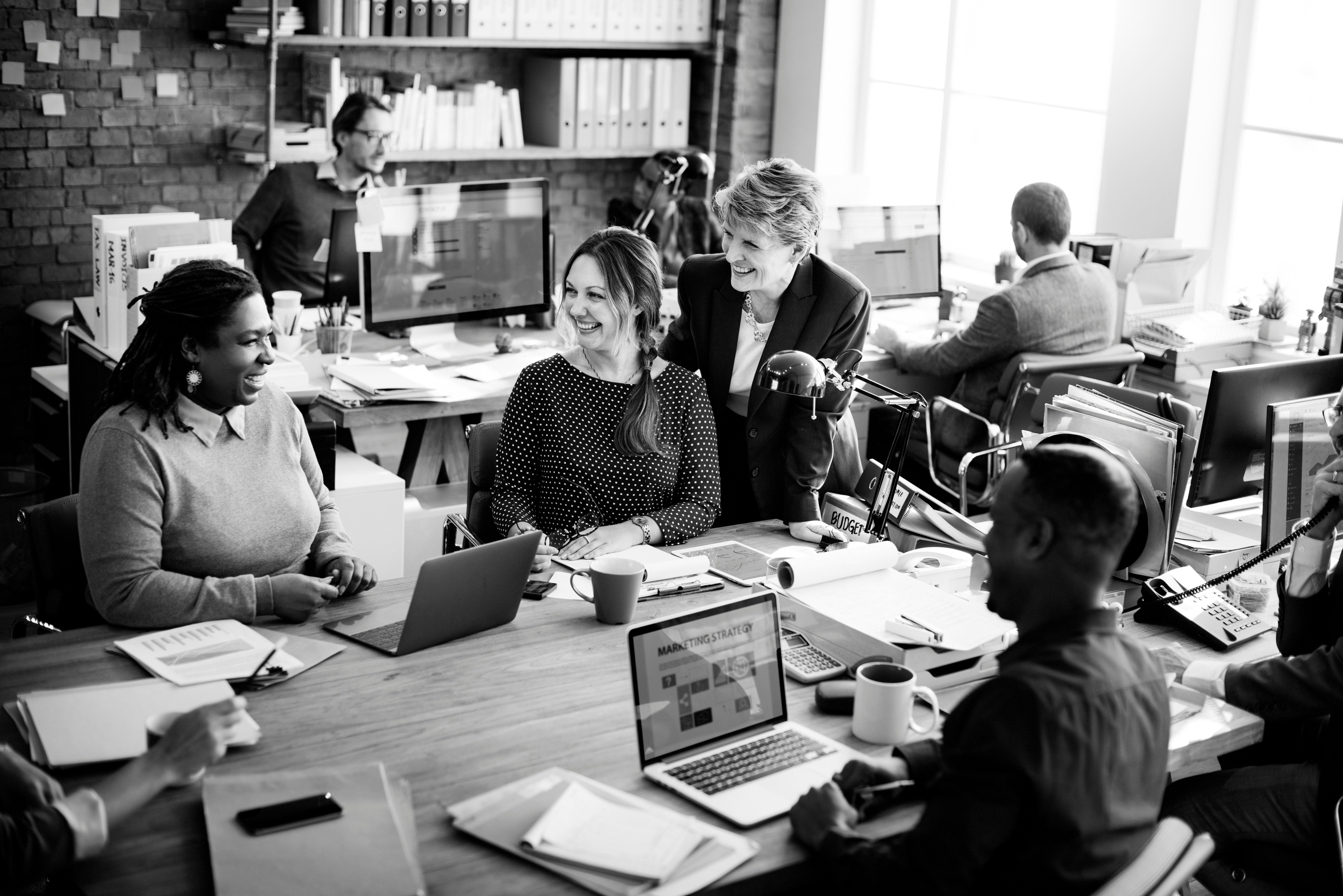 This excerpt is reproduced with permission from hrdaily.com.au.

It is important to distinguish between engagement and culture, Walking the Talk Executive Director Rosemarie Dentesano told HR Daily.
Engagement is a "measure in the moment"; a snapshot of how employees are feeling at that particular time, she says. It typically gauges how connected and committed they are to an employer, and whether they would recommend the organisation as a good place to work.

But Dentesano warns employers against developing an "obsession" with engagement scores and how they measure up to industry benchmarks.
Focusing on their score can give employers a false belief they have a good culture. "People are kind of measuring themselves against a score without actually questioning whether or not the people who are deeply engaged are actually doing the right things and if the organisation is actually able to deliver on a strategy".
Read more culture change articles here.
For more case studies, ebooks, reports and white papers visit the Walking the Talk resources page here or contact us to learn how we can transform your culture.