Superficiality damages culture initiatives.
I frequently find organisations developing long, excited lists of the values and behaviours they want to underpin their culture and drive their culture management.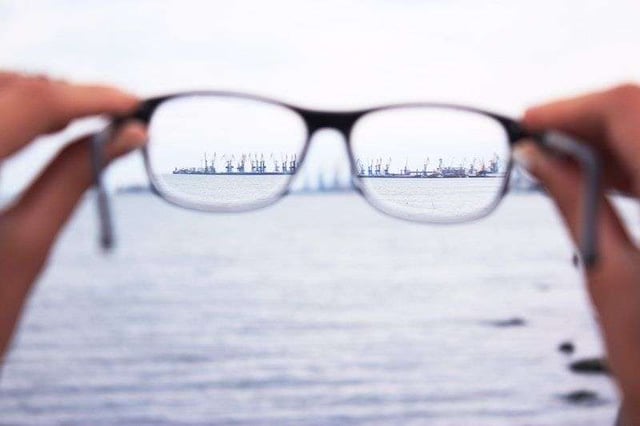 It's tempting, after all, when answering the question "what is our ideal culture?" to pen a description that covers the widest range of aspirations. The culture buffet is open for business, and we want to try a bit of everything. However, once communicated, the potential for transformation is lost because people are left wondering:
"What, specifically, am I being asked to do differently?"
I've found it much more powerful to take one concept and work it hard. 'Keep your word,' for example. The more I consider this concept, the more I realise what an all-encompassing idea it is. Focusing on this one behaviour could be enough on its own to transform an entire organisation. So what does it take to walk that talk? Here are just a few of the skills and behaviours that would be needed to become a culture that keeps its word:
Not giving or accepting excuses.

Taking responsibility for not having anticipated outside events which disrupted plans.

Saying 'no' when being asked to do something you believe is impossible.

Setting goals with (not for) others which are stretching, but not ridiculous.

Negotiating with others to deliver what you need from them in order to keep your own word.

Raising unpopular concerns when everyone else is being swept along by optimism.

Being willing to voice the difference between an intention ("I'll do my best") and a promise ("You have my word").
It would be pretty amazing if a group of people were able to live up to 'keep your word' as a shared value and standard. It would probably put them ahead of all of their competitors. And not a list of values in site.
Culture work loves focus.
Perhaps 'keeping your word' works as a behavioural focus for your organisation. Perhaps not. Every business is unique in its goals. Once you can identify how your people will need to behave–differently from today–in order to achieve them, then you've already started to sharpen the manual focus. And trust me, you will be rewarded for it. After all, focus accelerates results, just as it does in all business endeavours.
Read how to build confidence in your culture here.
For more case studies, ebooks, reports and white papers visit the
Walking the Talk resources page here
or
contact us to learn how we can transform your culture.