We continue our series of introductions to our Walking the Talk culture experts with a short Q&A with Senior Consultant Letia Ayres.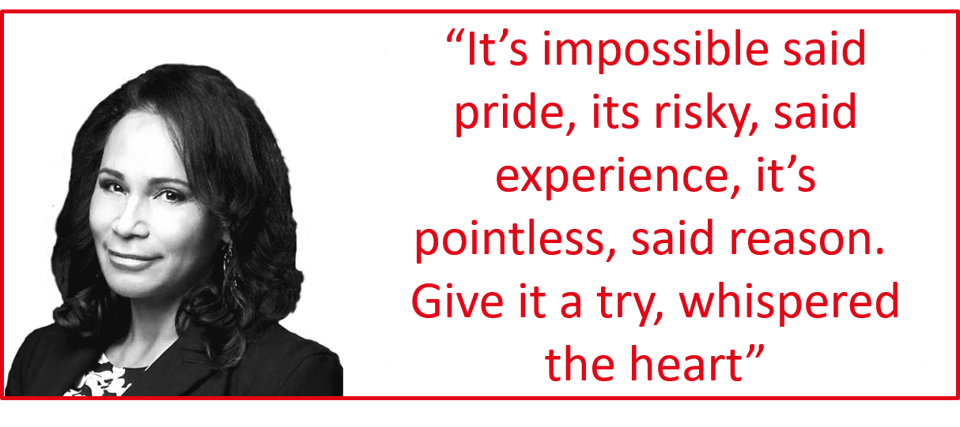 Name: Letia Ayres
Job title: Senior Consultant
Location: Brisbane
What is your role at Walking the Talk?
Designer, facilitator, coach, presenter.
What's your favourite quote?
Its impossible said pride, its risky, said experience, it's pointless, said reason. Give it a try, whispered the heart.
What book has inspired you the most?
Le Petit Prince.
What's your favourite thing about being a part of the Walking the Talk team?
Scale and diversity of work within different industries.
What's the most valuable piece of advice you've received?
We have the right to believe whatever we want, but not everything we believe is right.
What are three traits that define you?
Honesty, humour, insightful.
And what's your favourite place to take a walk?
Ocean, mountain, lake.
Want to meet more of the Walking the Talk team? Click here to find out about the experts that make up our business.