Welcome to the latest blog that shares some of the best articles and insights we've come across regarding culture change, culture management, habit formation and personal development.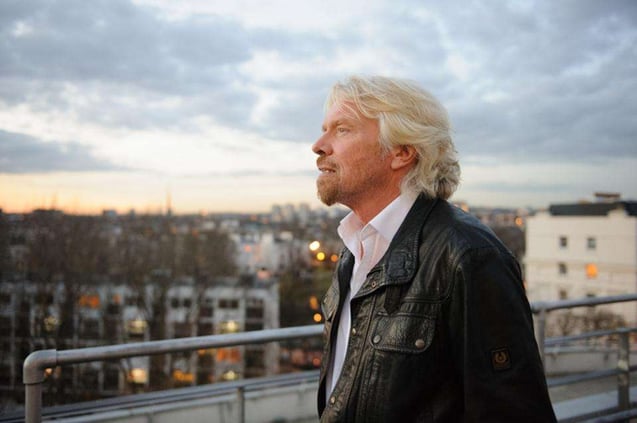 Managing Behaviour: How to create a speak-up culture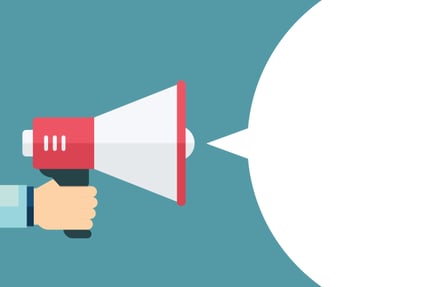 In order to prevent a workplace culture where immoral behaviour is accepted, it is essential to create an environment where there is clarity around acceptable and unacceptable behaviours. Find out why in Amanda Fajak's latest blog post.
Seven Ways To Build A Culture Of Employee Recognition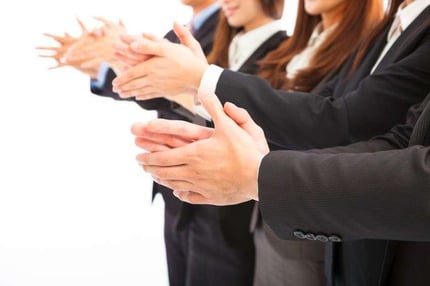 A happy employee is a productive employee, so the saying goes. This article provides some useful nuggets of advice that demonstrate how a company's culture is set by the day-to-day action's that a leader offers.
The Times They Are a'Changing—and So Must Company Culture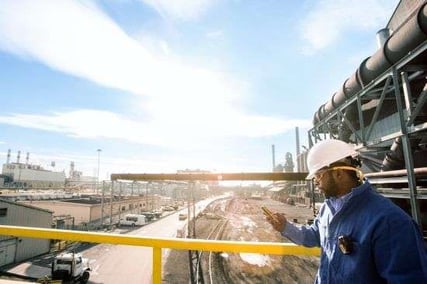 Cisco are a company at the forefront of numerous technological developments, including the Internet of Things (IoT). To get to that point, they have realised that cultivating a culture of constant learning and role evolution is crucial if they are to succeed in being innovative and collaborative.
Why Richard Branson Says You Should Never See Yourself As 'Big Business'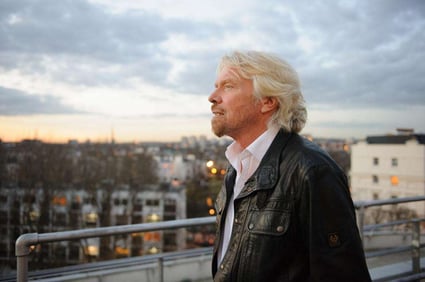 Start-up companies are the kings of entrepreneurial cultures, right? Wrong. As Virgin and its founder Richard Branson demonstrate, any company can be – it just depends on your mindset and how your company culture operates in the day-to-day.