Enter the debate on whether companies should be forced to put workers on boards, and discover how Senior Executives stay passionate about their work in this week's Culture Change blog...

Should companies be forced to put workers on boards?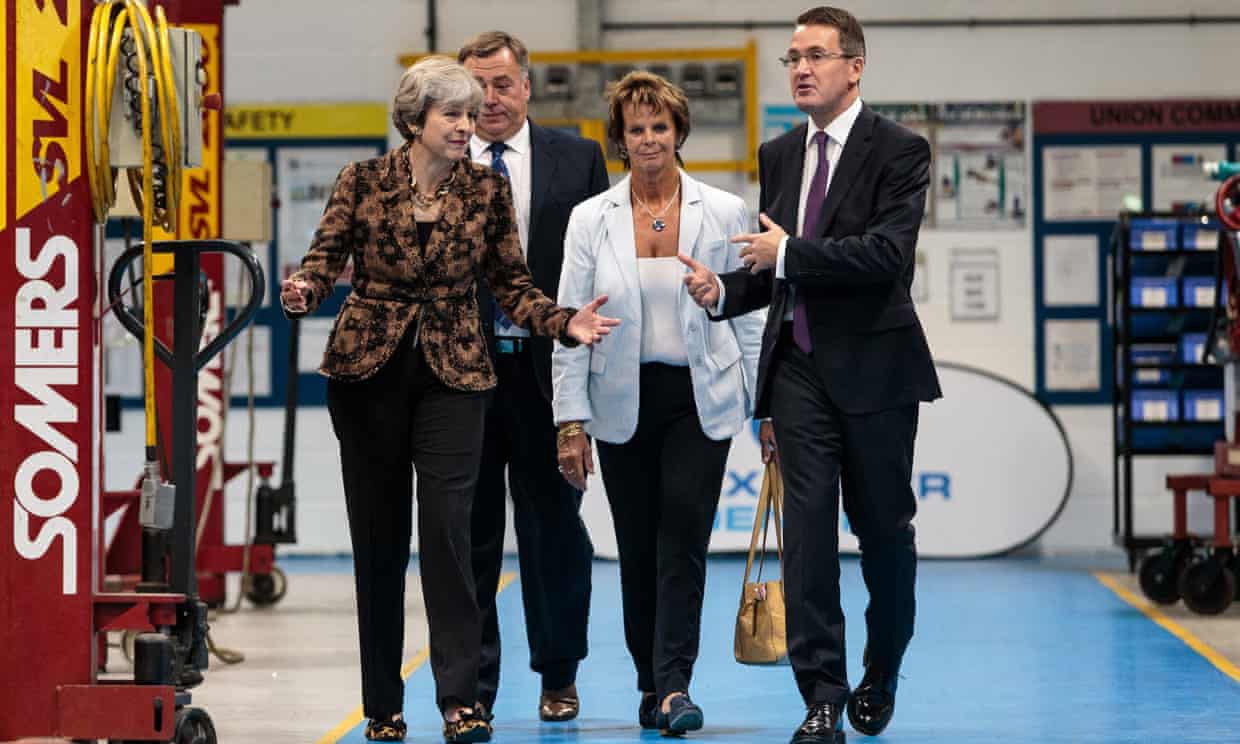 Theresa May has been U-turning on her plans yet again, this time regarding forcing companies to put workers on boards. The concept raises an interesting debate – should workers be in the board room and making key, strategic decisions?
This article shares opinions from both sides, and shows that there is certainly merit in having employees being able to have their say over aspects of decision making, but perhaps not at the highest level.
Keeping Your Strategy Meetings Focused on the Long Term
The culture journey is a long one - if you wish to make a serious, measurable, palpable shift in culture then an organisation must plan for three years. A cultural transformation in a large organisation can take longer than that. It is important to maintain momentum and focus during this time.
It can be easy to focus on short-term matters when strategizing, to look to make those changes that will have instant results. But ultimately, this can be damaging. This piece offers useful advise on how to keep yourself and your colleagues on track during planning meetings. By knowing the common pitfalls, you can work to avoid them in order to meet your long-term goals.
Culture Is The Most Important Component Of Data Security As Startups Scale
This is an interesting article, explaining why "security is really a human and managerial issue rather than a technological one". We often work with organisations that need to ensure that they instil a culture where health and safety is prioritised above everything else. And security is an issue that should have an equal focus for many firms. With data compromises becoming an increasing concern for numerous businesses, it's essential that they work to instil a culture where the significance of security and privacy is respected and valued at every opportunity.
How Senior Executives Stay Passionate About Their Work
Being able to instil and implement a new culture of succeess that turns an organisation around or helps it to fulfil its ambitions can be one of the most rewarding things that a leader can achieve. Once individuals reach the top layers of an organisation, it's important that they are able to continue doing work that is rewarding to them, and also that doesn't put them at risk of burning out given the extra responsiblility that likely rests on them. The author of this article shares his insights on the matter, and shares a variety of common ways in which senior executives can maintain theirsatisfaction levels.