Delve into the world of culture management and culture change in this week's edition of our blog. It features insights into the future of the world of work, as well as why Silicon Valley is going back on it's liberal employment practices...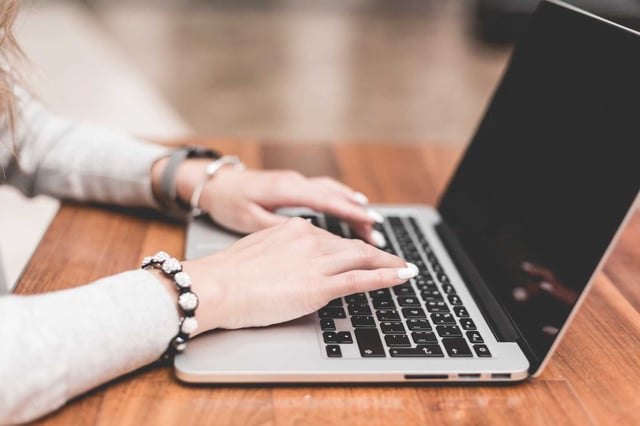 10 things to know about the future of work
Understanding the expectations of employees today is crucial to a healthy and productive workforce in the future. Working life has changed dramitically over the last decade, and this is only set to escalate in the next 10-15 years. The article makes reference to Adobe's new research report, "Work in Progress", and shares some insights on emerging trends that are coming to the fore, such as the gig economy.
Three Ways To Build A Better Culture By Putting People First
This article shares how and why you should create a people-first business. Whilst the examples focus on tech firms, the principles remain the same whatever your industry. Perks certainly benefit staff, but there are more important ways to look after your employees - ones that, if instilled, will benefit your business too. Practical examples such as empowering employees with autonomy are offered, and should be your priority as a leader.
So Much for IBM's Bright Idea on Remote Work
Having led the way in pioneering work practices and giving employees new levels of autonomy, some of Silicon Valley's leading players are now going the other way, and are in fact restricting some of the freedoms that their members of staff have previously enjoyed.
As highlighted in the article, "IBM is ending its liberal policy that encouraged remote work, now forcing employees back into offices to facilitate collaboration. Meanwhile, Apple is preparing to open its vast new $5 billion corporate campus in Silicon Valley." But could these changes turn out to be damning mistakes for the two companies?
How do messenger tools help boost productivity of remote workers?
With employees increasingly working from home, either for part of their working week or all of it, communication and colloboration can be difficult. There are a number of tools available to try and resolve this, and whilst finding the right one(s) can take time it is certainly a worthy practice. Regular communication can help drive culture, increase productivity, and facilitate engagement.