Do you know how to change the minds and influence behaviour of those around you? Or why your culture efforts might be failing? Read our Culture Change blog to find out...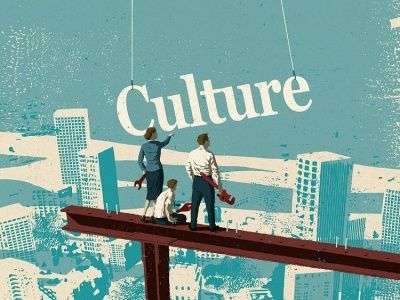 How to foster an innovation culture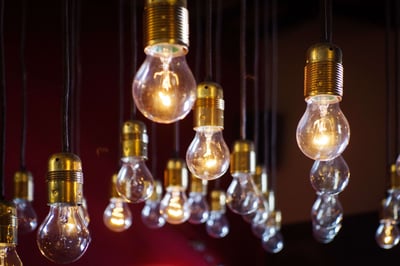 Is embedding a culture of innovation on your business agenda? With only 14% of CEOs believing that their organisation is effective at being innovative, Walking the Talk's Jerome Parisse-Brassens shares some important advice.
Three Reasons Why Culture Efforts Fail
True culture change requires significant time and energy, and our experience shows that even then there is no guarantee for lasting success if the right steps are not followed. A McKinsey survey of 3,000 executives backs this up - the report found that only one in three organisational change efforts succeeds. If your a leader and you want to inspire real change, then be sure to avoid the common pitfalls listed in this piece.
How to change minds and influence people's behaviour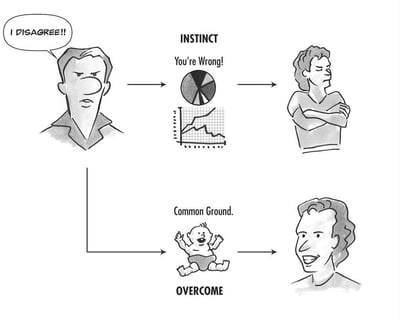 Tali Sharot is an associate professor of cognitive neuroscience in the department of Experimental Psychology at University College London. You may have seen her TED Talk, or read her book on optimism bias. This article from Wired shares a preview of Sharot's new book, exploring how we influence the people around us.
Corporate culture and how to rebuild public trust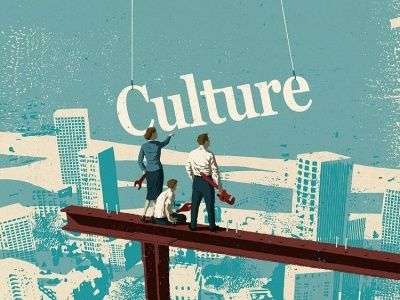 A succession of scandals across the world has given every indication that there is a crisis in corporate culture. So what do we do to fix the problem? This piece provides insights from a number of leaders on how to avoid crisis and how to build trust amongst employees and the general public.
For more case studies, ebooks, reports and white papers visit the
Walking the Talk resources page here
or
contact us to learn how we can transform your culture.