Discover five key signs that you need to address your culture, how to align culture with strategy, the true significance of employee reviews, and much more in our latest Culture Change blog...
Managing behaviours: How to change the behaviour of your staff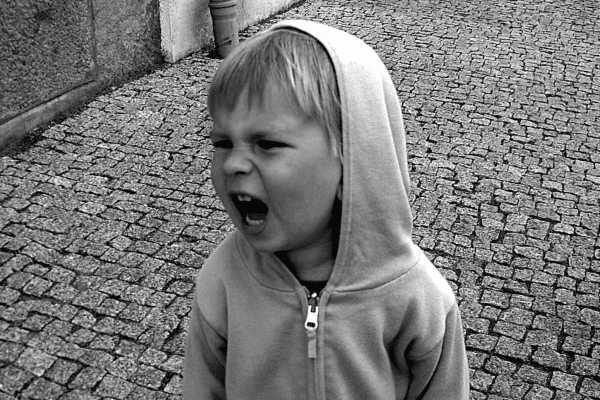 Walking the Talk's Jerome Parisse-Brassens takes a look at how leaders and organisations can influence the behaviour of others. In this blog, he shares some steps that managers can take to encourage staff to perform in a way that is aligned with desired company values.
Read managing behaviours: How to change the behaviour of your staff...

The Unseen Force That's Shaping Your Culture Every Day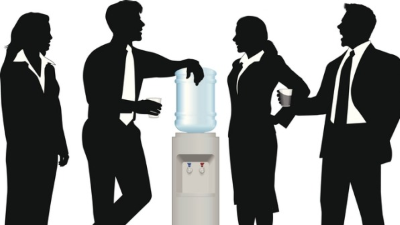 Our shared organisational beliefs have the capacity to both limit and liberate a business. Walking the Talk CEO Carolyn Taylor explores the true effect that they can have an organisation, and offers insights and advice on how to shift them.
Read the unseen force that's shaping your culture every day...
Culture Counts: How to Assess Corporate Culture and Thrive in a New Role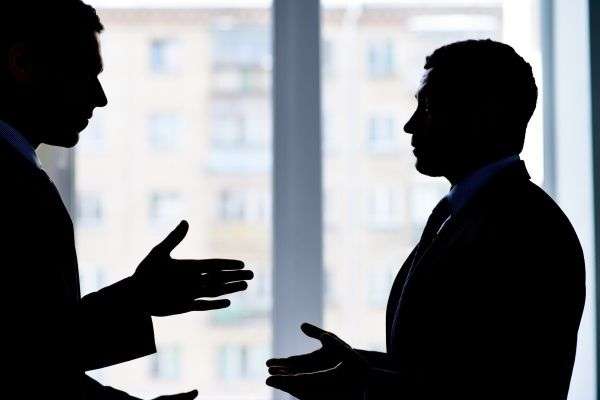 A perceived healthy corporate is now as important to jobseekers as it is to organisations themselves. By listing three key ways in which they can assess prospective companies, this piece shares some good insights for organisations to be aware of in terms of managing their culture. If you wish to attract the best, then your both your culture and reputation need to be just as impressive.
Read culture counts: How to assess corporate culture and thrive in a new role..
Aligning culture with strategy: What does it take to out-think the competition?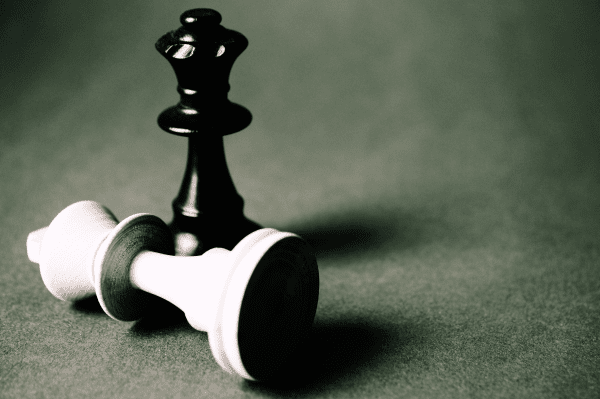 You must ensure that you are aligning culture with strategy if you wish to take lead against your competitors. But what are the cultural factors required to out-think everyone else? Carolyn Taylor provides answers in this piece.
Read aligning culture with strategy: what does it take to out-think the competition?...


Culture Management: A systemic view of culture for leaders
Do you know how to bring a systemic view of culture into your workplace? Jerome Parisse-Brassens shares examples of how doing so can help leaders resolve their culture issues.
Read culture management: a systemic view of culture for leaders...


Five Signs That It's Time For A Culture Upgrade
Culture is something that cannot be left to chance if you wish to have one that aligns with your organisational goals and vision. In order to instil an organisational culture that delivers, it's imperative that leaders must devote sufficient time to it, and practice it in the day-to-day. This article from Forbes shares five signs that a companies culture needs addressing, including regular inconsistency between what gets done and what gets said (your 'walk' and your 'talk'), and a lack of collaboration amongst both teams and individuals.
Read five signs that it's time for a culture upgrade...
For more case studies, ebooks, reports and white papers visit the Walking the Talk resources page here or contact us to learn how we can transform your culture.