Read our latest 'Culture Change: Reads of the week' blog, which includes some key predictions for 2017, lessons on trust, and more...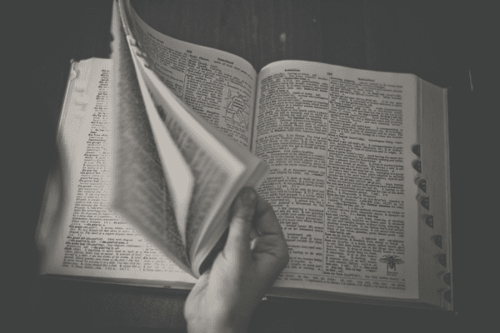 Defining Your Desired Culture To Build The Perfect Work Environment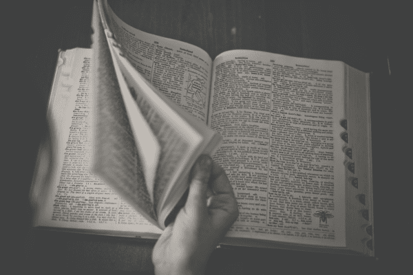 If poor behaviors exist in your organization, it's because your system provides the perfect environment in which poor behaviors flourish. Don't leave your work culture to chance.
As this article states, 'Building and reinforcing a perfect and desired culture begins at the top.' Whilst it can be tempting for leaders to ignore bad practice and negative behaviours if results are still being achieved, it's dangerous to do so – take a look at the recent Wells Fargo scandal for example. In order to prevent such occurrences, those at the top of an organisation must take the time to define and demonstrate the exact behaviours that will bring true value and integrity.
Can Artificial Intelligence Wipe Unconscious Bias From Your Workday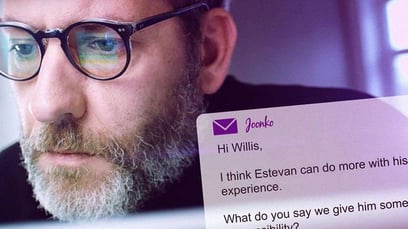 A culture of diversity brings several benefits to organisations. However, the issue of unconscious bias can prevent true equality, diversity and inclusion in the workplace. The good news is that technology to prevent unconscious bias from occurring is becoming rapidly available. This article takes a look at one such piece of tech available, called Joonko, and shares some of the ways it benefits businesses and those people working within them.
If Employees Don't Trust You, It's Up to You to Fix It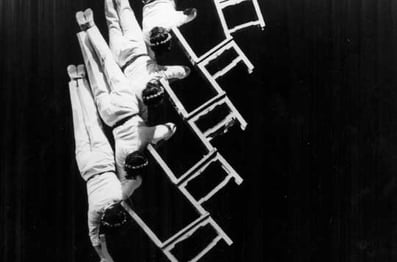 A lack of trust between management and employees, between divisions, between senior leaders and middle management, or even a lack of trust in an organisation's processes and systems can be fatal to the development of a thriving culture. So how do leaders instil a culture change to instil trust amongst their people?