Our latest digest of culture change takes a look the ingredients needed for successful cultural transformation, organisational health, plus mistakes and qualities of leaders.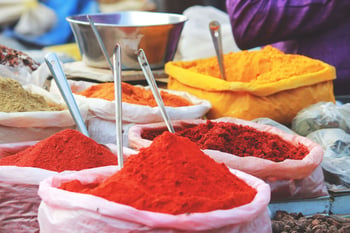 The 5 key ingredients of successful culture
Walking the Talk's Amanda Fajak shares the secrets ingredients that can ensure your cultural transformation efforts succeed.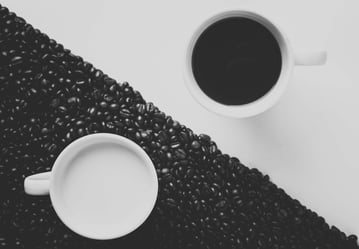 The yin and yang of organisational health
McKinsey's latest report devles into the world of organisational health, with some interesting results.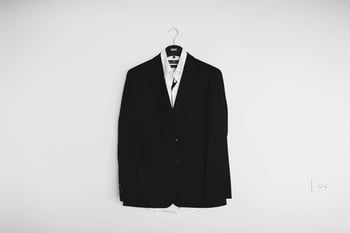 What a leader really looks like
Bernard Coleman III, Uber's Head of DI, explores the qualities that make a great leader.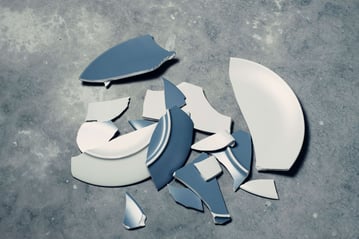 7 deadly mistakes that even great leaders make
Nobody's perfect. Here are some of the most harmful leadership mistakes you may be making.