Our latest Culture Change blog shares insights on how to create a speak-up culture in your organisation, why your culture is affecting your company's valuation, and much more ...
How a corporate mission can drive young workers away
As this piece from the BBC shows, organisational values and mission statements are more important than ever to both existing and potential employees. Increasingly, companies are being held to account to ensure that they 'walk their talk'. We particularly liked the following sentence, which demonstrates the significance of organisations living up to their stated values in today's marketplace:
"This is not about coddling millennials; this is about creating an organisation that is so attractive to the most highly educated and technically adept generation to ever come knocking at your door looking for a job that they will want to join, and stay."
It really is that important.
Uber's turmoil has reportedly taken a toll on its valuation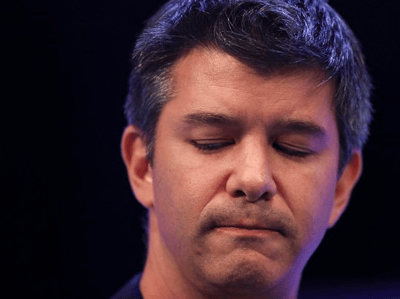 As shown in our Culture Counts report , investors are increasingly looking at and assessing the culture of an organistation when doing their company valuations. This has resulted in a 15% decrease in valuation for the US tech company. The lawsuits, negative reports and investigations into its workplace culture have taken their toll on the organisation - time will tell how this affects them in the long term. What is guaranteed is that a new organisational culture must emerge if they wish to improve their standing.
Google is sharing its management tools with the world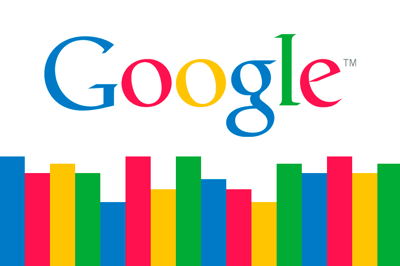 Google's Re:Work blog was created to share 'practices, research, and ideas from Google and other organizations to put people first'. In their biggest attempt to do so yet, the web giant shared a number of documents that are designed to helped leaders manage their organisation effectively.
The tools include feedback surveys, meeting agenda's, career development guides, and training pieces for new managers that are sure to be worthy reading for anyone wishing to improve their leadership skills and to gain new insights on how to drive their team forwards.