The Walking the Talk Culture Change blog contains links to the latest culture news and insights. Read our latest edition for insights on how to react to disengagement, ways to involve remote employees in your culture, and the five things that the best leaders do each and every day..
Behaviours at work: What to do if you're feeling disengaged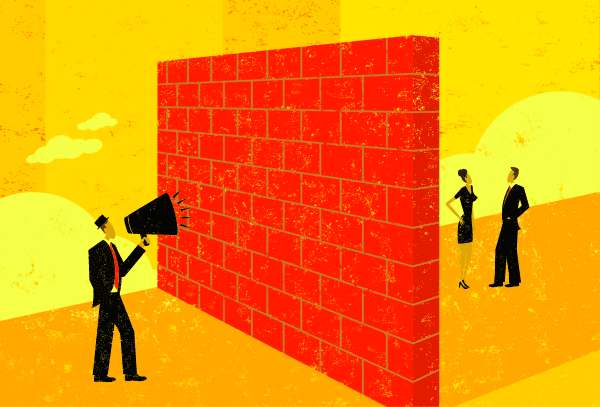 Disengagement is quite common in organisations and it can affect anyone. What steps can you take to address the issue? Jerome Parisse-Brassens offers practical advice in this blog
3 Ways to Engage Offsite Employees in Your Culture
As remote working becomes much more commonplace, businesses are faced with new challenges. Alongside building engagement within an organisation, this article makes some good suggestions on how to instil a cohesive and effective company culture amongst employees, whether based at home, abroad, or in the office.
Reflections eBook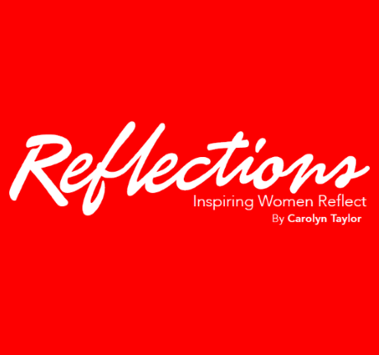 Walking the Talk CEO and co-founder Carolyn Taylor is one of the world's foremost organisational culture experts. Download 'Reflections' now - an eBook containing a selection of Carolyn's articles.
The eBook aims to provide you with some insights, ideas and practical examples of how you can make culture work for both you and your organisation.
5 Things the Best Leaders Do Every Day
We often talk about the 'Shadow of the Leader' at Walking the Talk, as ultimately it is the actions and the everyday behaviours that leaders display that influences their employee's and the resulting culture of their organisation. The good news is that there are a number of simple steps that can be taken in order to set a strong and productive workplace culture.
For more case studies, ebooks, reports and white papers visit the Walking the Talk resources page here or contact us to learn how we can transform your culture.