In this week's Culture Change blog, we learn about how great leaders inspire action, how to create a relaxing workplace, and how HR and management need to take lead if an organisation is to be truly customer-centric...

Culture Eats Strategy for Breakfast
"And, after all this experience, I've come to believe that most of these successes or failures can largely be attributed to how well the culture supported (or worked against) a desired outcome, or how well the culture could be shaped to support that outcome." Stephen Orban, Amazon's Global Head of Enterprise Strategy at Amazon Web Services, is a firm believer in the importance of culture, as he outlines in this blog.
Culture transformation: How to work out what's in it for YOU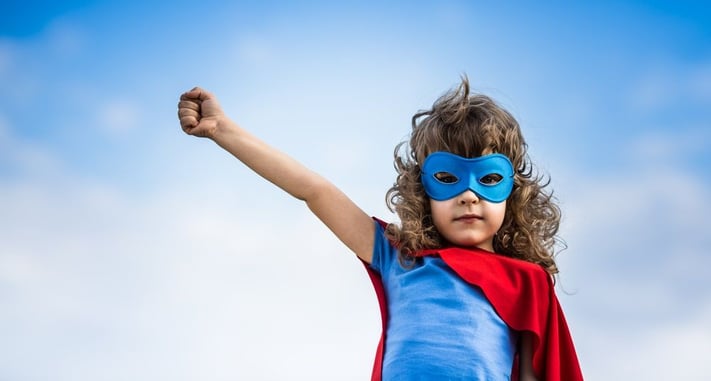 Most of the posts on our blog focus on the benefits for the corporation of investing in culture. This time, Walking the Talk CEO Carolyn Taylor, shares some advice on how to focus on ourselves and on our own culture transformation.
How great leaders inspire action – the golden circle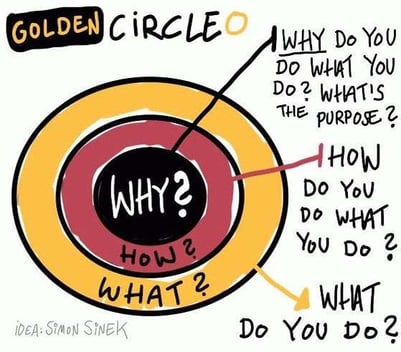 Inspired by Simon Sinek's TED talk - which you can view by clicking here - this blog post describes the 'Why, How, What' model. With culture change requiring strong and consistent leadership, this model provides some great insights on why some leaders are more effective at inspiring action and lasting results than others.
Opinion: HR and management of a customer-centric work culture
As this piece outlines, being 'truly customer-centric is more than being responsive to customer needs'. It's important that everyone in the organisation is oriented towards thinking about the impact of what they are doing in terms of how it will impact upon the customer. Similarly, it's key that they are also equipped with the necessary skills, tools and insights to to do so. This often starts with recruitment, but must also be a focus at all levels of an organisation - not just amongst those that are customer-facing.
For more case studies, ebooks, reports and white papers visit the Walking the Talk resources page here or contact us to learn how we can transform your culture.