Why was culture responsible for the prevention of one of the largest potential deals in corporate history? And how can a shift in culture begin with a focus on employee well-being? Find out in the latest edition of our Culture Change weekly reads blog...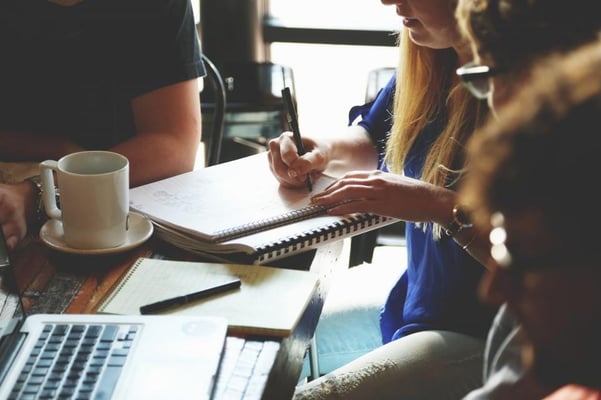 73% of HR professionals tie culture to employee, brand engagement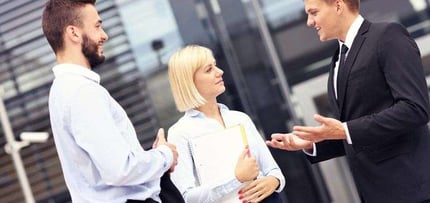 73% of HR professionals believe a great corporate culture gives their organizations a competitive edge, according to survey results. However - the survey also reveals that there is a distinct gap between what is perceived as important and what is being done in an organization to drive a positive culture, and thereby profitability. Why is that?
Culture management: 3 simple steps you can take to show you're serious about culture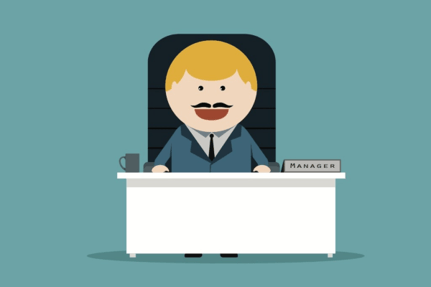 These three steps are not expensive, send strong messages about change, and go way beyond words. These are ways that you can change the 'walk' fast and gain credibility that you intend to lead change.
Improving Company Culture Starts With Wellness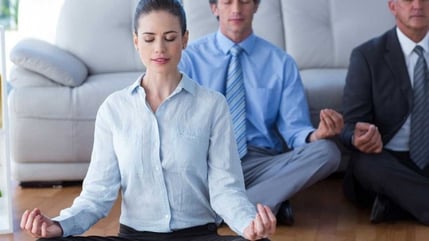 Companies investing in the well-being of their employees is symbolic, and those that do so are able to promote a culture of wellness. This gives them a competitive edge, with increased employee regarding achieving the company's goals. How can you business use technology for managing behaviour in the workplace?
Why Corporate Culture Is Becoming Even More Important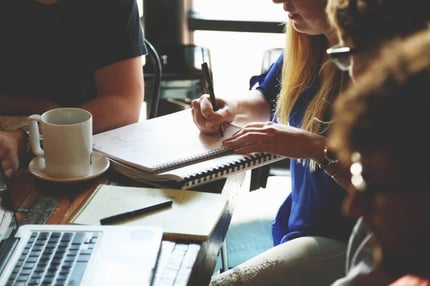 You might think that this is a bandwagon scenario—that I'm encouraging you to focus on culture more simply because other companies are. But remember, these are the companies you're competing with, both in terms of hiring new people and in terms of appealing to customers. If you don't at least keep pace with a strong culture and find a way to differentiate yourself, you're going to fall behind.
Culture clash is biggest obstacle to Unilever takeover
Unilever this week forced Kraft Heinz to abandon its £115bn bid – which would have been one of the largest deals in corporate history. One of the key reasons for doing so was the difference in corporate culture, with Kraft Heinz's cost-cutting ways at odds with the 'sustainable' ideals that Unilever hold.
Companies often overlook the importance of culture in an M&A, with harmful consequences. This is what our Culture Masterclass for M&A Executives – which will take place in a number of locations globally - seeks to address.
For more case studies, ebooks, reports and white papers visit the Walking the Talk resources page here or contact us to learn how we can transform your culture.