Discover how to turn the cynicism in your organisation into a force for good, how to deal with those employees that aren't progressing as quickly as your organisation is, and more in our latest Culture Change blog ...

The art of positive role modelling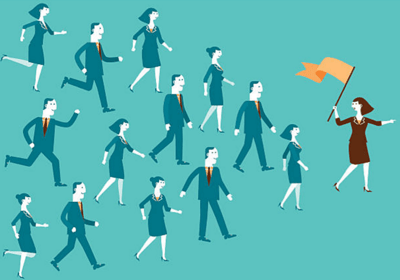 Positive role modelling could be the most influential and cost effective way to shift the culture of your organisation. Read the latest blog from Jerome Parisse-Brassens now to find out why.
The Impact Of Unconscious Bias On Leadership Decision Making
Unconcscious bias affects all of us, influencing the decisions that we make. This can have a significant impact upon the way in which an organisation is run, from the hiring decisions that leaders make to the ways in which internal teams operate. It's important that leaders are aware of the potential dangers, how they are impacted by their own unconscious bias, and the steps they can take to make decisions that are mindful rather unintended.

As Your Company Evolves, What Happens to Employees Who Don't?
Culture change is very much a team process, and if you wish to make lasting and valuable organisational culture change then it's vital that you have a team that is willing to fully embrace this shift. When your organisation grows and develops, there may be employees who can't or won't keep up. This piece offers some valuable advice on what to do in such circumstances.
How to transform training cynics into model employees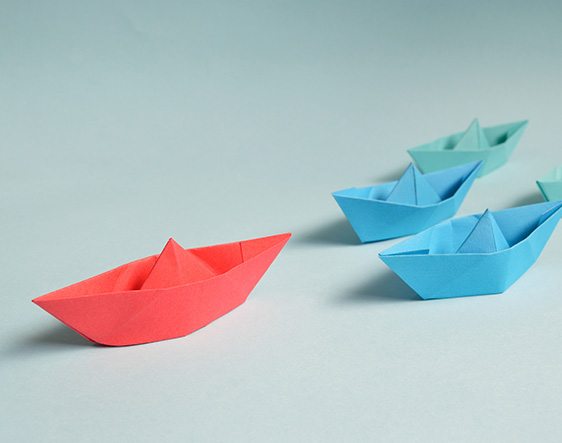 Your culture is continually reinforced through the everyday behaviours that take place within your organisation. We are tribal creatures, and often look at what others are doing and mimic them in order to fit in. As such, cynicism can be infectious in a business, and can truly hold development and employee satisfaction back for the larger group. This piece shares advice on how to manage those that are naturally cynical and how to adapt your training sessions to make them a promoter of your efforts, not a detractor.