The latest Culture Change blog shares how you can truly identify how effective you a leader you are, how to recognise a toxic culture in prospective employers, and much more...

How to Accelerate Culture Change Across the Organisation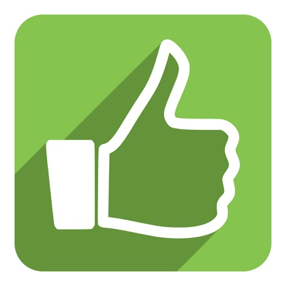 One of the most commonly asked questions we are asked as we work with clients on their culture is how long will the change take? Jerome Parisse-Brassens shares a few things you can do to speed up the process.
Read how to accelerate culture change across the organisation...
How To Identify A Toxic Culture Before Accepting A Job Offer
When interviewing with prospective new employers, it is likely that candidates will hear a great deal about how fantastic a culture the organisation has - but does this match with reality? The piece shares interesting insight for candidates on how they can identify any 'red flags'. It also serves as a reminder to organisations that there may well still be much work to be done to ensure they truly 'walk the talk'.
Read how to identify a toxic culture before accepting a job offer...
Are You The Leader You Think You Are?
Leaders influence the beliefes and values, as well as the feelings of their people. Every leadership action and style affects their team members in some way. However, leaders may be unable to know what style of leader they truly are and if they are in fact bringing their teams forward, or holding them back. This piece shares three indicators for the unsaid truths about how effective a leader truly is, and where to look for them.
Read are you the leader you think you are?...


Employees want an innovative workplace culture
Recent research from RADA in Business has found UK employees want a workplace that encourages ideas and an innovation culture. Having surveyed 1,000 workplaces, the research found that over 80 per cent of businesses are failing to create a culture that encourages new ways of thinking.
Read employees want an innovative workplace culture..
For more case studies, ebooks, reports and white papers visit the Walking the Talk resources page here or contact us to learn how we can transform your culture.