Can yoga help address the work/life balance of your organisation? And are you accidentally contributing to the disengagement of your employees? Find out in this week's Culture Change blog.

Do This, Not That: 10 Ways You Accidentally Contribute To Employee Disengagement
Over 70% of workers in the US are said to be disengaged in their roles according to a recent survey, and there is an argument that this is directly linked to how they are managed by leaders. From micromanagement to failing to hold people accountable, this piece shares some of the top mistakes leaders make that can create a culture where disengagement amongst employees thrives.
Read do this, not that: 10 ways you accidentally contribute to employee disengagement...
Why Does Behavior Change Company Culture?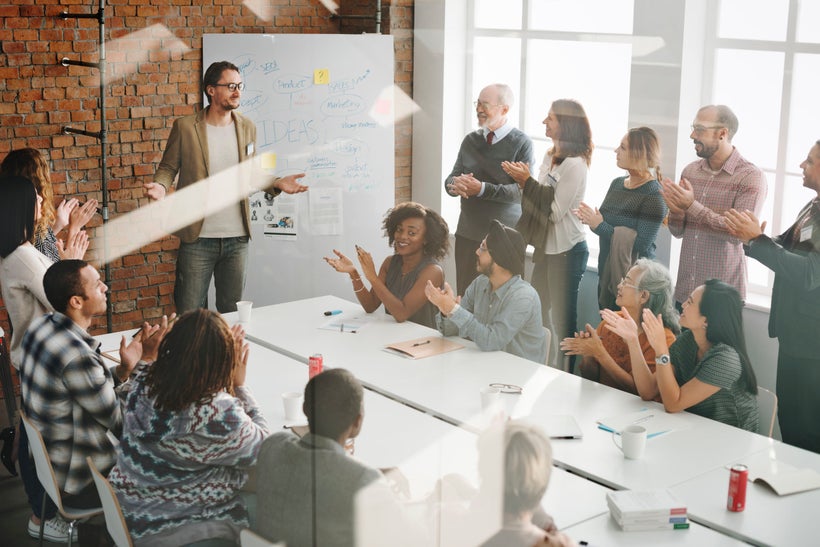 At Walking the Talk, we define culture to be the 'patterns of behaviours that are encouraged, discouraged and tolerated by people and systems over time'. As this article outlines, culture gets created in the day-to-day, by the way in which leaders behave and interact with their teams, and by the way in which team members are allowed or encouraged to treat colleagues and customers.
Read why does behaviour change company culture?...


How Can You Reverse Your Company's Work-Life Imbalance? Through Yoga.
Whilst yoga in the workplace may seem like the embodiment of hell to most people, this article actually shares some key ways of thinking – or "Yamas" – that can help in regards to instilling a healthy work/life balance. A culture that leaves employees burnt out doesn't benefit anyone, and at Walking the Talk we encourage practices such as mindfulness as a way to get the best out of yourself at work.
Read how can you reverse your company's work-life imbalance? Through yoga....
4 Ways Managers Can Be More Inclusive
Having a culture of inclusion can deliver many benefits, and can directly be linked to talent attractions and retention, team performance, and improvements in both innovation and collaboration. Yet many leaders and organisations fail to desired levels of inclusion. HBR share some simple ways to reverse this trend, demonstrating that inclusion is very 'do-able' in the day-to-day.
Read 4 ways managers can be more inclusive…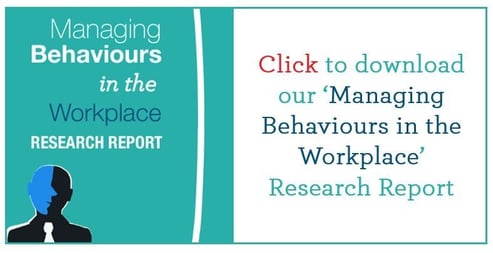 For more case studies, ebooks, reports and white papers visit the Walking the Talk resources page here or contact us to learn how we can transform your culture.