Welcome to our latest 'Culture Change' blog, where you'll find links to the latest culture news and insights. Read on to find out about the importance of being open, how to keep positivity alive, the potential pitfalls of diversity programmes, and more.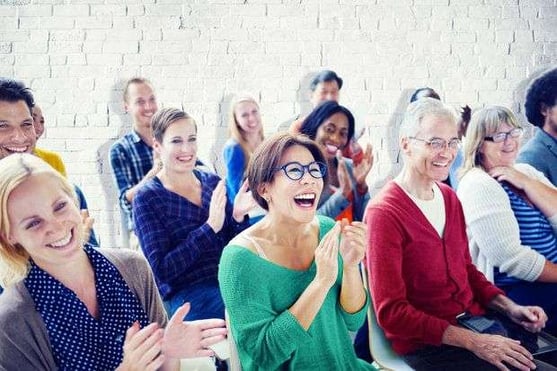 How to employ a more transparent, collaborative company culture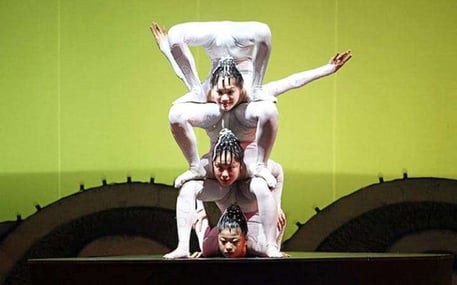 Practical advice on how to create a successful and sustainable culture of openness. Particularly of note is the insight regarding how a system of meritocracy can be encouraged, in this case through rewarding achievements and contributions from members across all levels of an organisation.
The importance of being open: Culture leadership in an M&A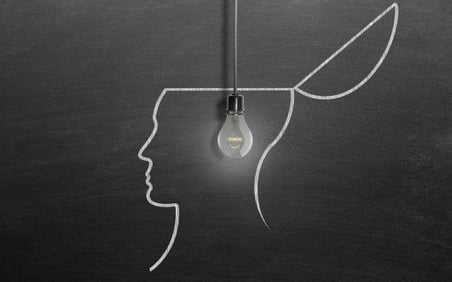 Walking the Talk's Regional Direct for Asia Pacific, Jerome Parisse-Brassens, shares his thoughts on why leaders should learn to embrace openness, and how it can help deliver desired results in a merger or acquisition.
How to keep positivity alive in your company culture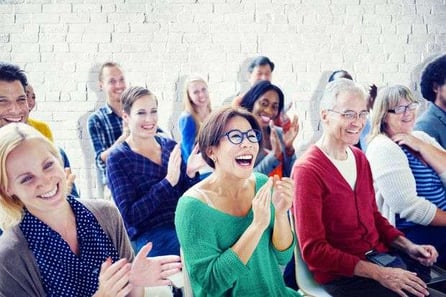 A culture of positivity can of course truly benefit an organisation, as long as accountability isn't compromised or tolerance of bad practices doesn't occur. CIO provide three effective ways that leaders can encourage positivity and instil trust within the everyday culture of their organisation.
Culture leadership: '2016 - the year Brazil should never forget.'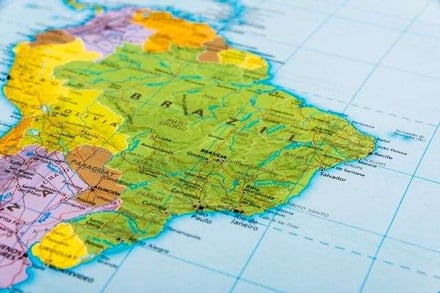 Walking the Talk's Humberto Branco, Regional Director for Latin America, shares some cultural insights as to why 2016 was a year that Brazilians must not forget, and provides some important lessons for us all.
5 Reasons Diversity And Inclusion Fails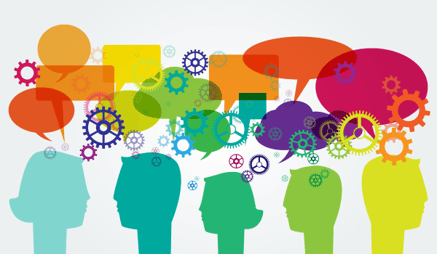 A culture of diversity provides several benefits to a business, as Walking the Talk's Amanda Fajak, Regional Director, Europe, shares in this piece. But a large number of diversity and inclusion initiatives unfortunately don't work as planned. Forbes take a look at the reasons for this, and how they can be avoided.