Our latest digest of culture change takes a look a companies with acclaimed culture, pitfalls of mergers, tips from the cream of the CEO crop and pearls of wisdom from Carolyn Taylor.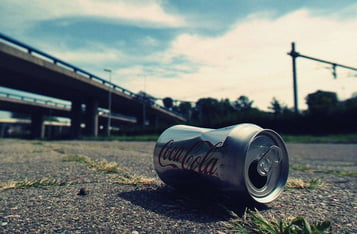 From opponents to teammates:
How internal competition can derail brand mergers
Brand Union's Terry Tyrell turns a spotlight on mergers by Coca-Cola & Innocent, Amazon & Whole Foods and Tata Group & Jaguar Land Rover.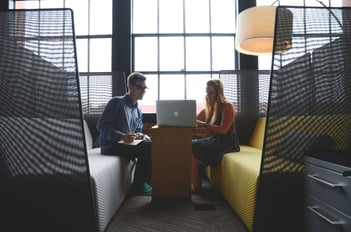 New generation of Tech CEOs at Uber, Microsoft and Google lead with culture
The importance of corporate culture is being placed front and centre by a new generation of CEOs.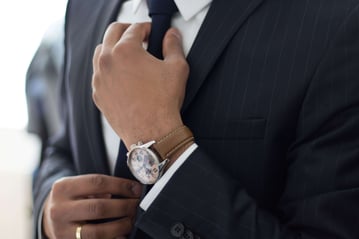 18 secrets from CEOs whose companies won't stop growing
Inc celebrates the 10th anniversary of its Inc. 5000 list by asking some of the world's top CEOs for their tips for staying at the top.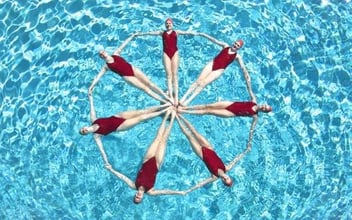 The 3 core qualities for leading culture change
In this article from the Walking the Talk vaults, CEO Carolyn Taylor takes a look at why it can be difficult to get traction on building a better culture.